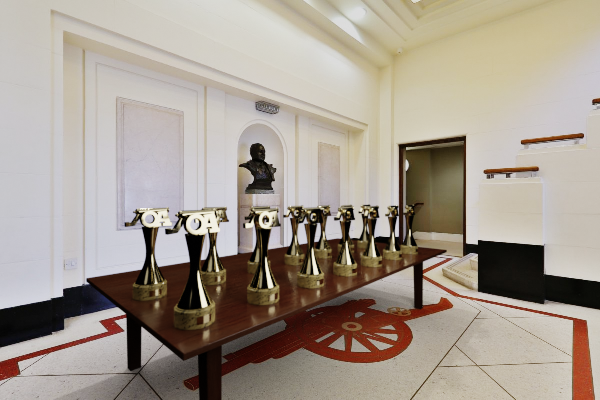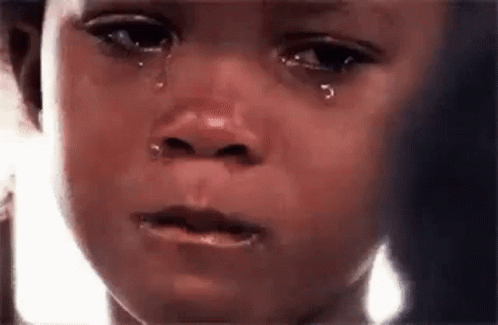 Thanks Blink that really helps I was looking all over for the top liked posts. Need maybe 3 or 4 more sets of nominations and we can get the voting started. Cmon OAers let's keep our annual tradition alive and well




Don't keep the man waiting goddammit!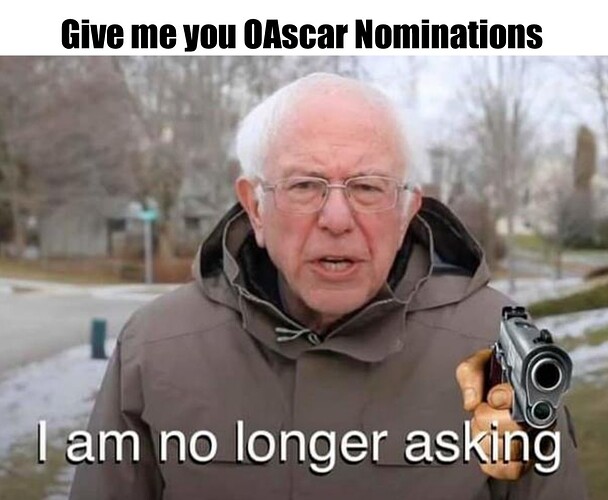 First off thank you to @wilshambition @Bl1nk @BizzySignal @Stroller @shamrockgooner @Sol @DavidHillier @LordBendtner @Aussiegooner @Forever for you nominations, you guys are true OA all stars

For the rest of you this is a very easy guide on all the info you need to DM me for your nominations.
Thanks to Bl1nk he made it very easy for you to nominate for Best Screenplay (Post of year) with this link to a list of most liked posts in 2021.
Use this link for Best Director (Poster of Year) and Best Actor (Personality of Year) list of most active and popular users of 2021
Best Picture (Moment of Year) ideas to refresh your memory:
And finally Dirt Pounder of the Year is very easy to figure out!! I'll be waiting for your nominations everyone, thank you















@Annie85x @AM_Exile @BergkampsLoveChild @Bavin @Craigie @CliftonGeraldi @Darkseid @DennisTheGod @Disaster @Electrifying @Enrique.Shockwave @Flexo @GC-Maniac @Gladiator @HotCrossGuns @InvincibleDB10 @Josh @Joshua @JakeyBoy @JohnnyH @KITN @Kroenkeoutplease @Leper @Maverick79 @NeedCoffee @oompa @Ocke @Persona @Phoebica @Powderfinger @Pfooty @Pires @RockyMaivia @ryaninho @SRCJJ @sevchenko @Subrat420 @Trion @The_Invincibles @Truth_hurts @Unai-is-a-spanish-prick @Varunn @will24 @YJYUX @rednwhitearmy @ArsenalRDABest @Calum @Cristo @Castiel @ekr @Franky4fingers @giner @Gunnerpr @Hass @Iceman @k1tsun3 @ljungbergkamp @Lister86 @LFS-forward @LTG @MO_OA49 @MO_OA49 @mhappy @Midfield_Maestro @MissRedNL
Sent mine in, so I'm not in the bad books any more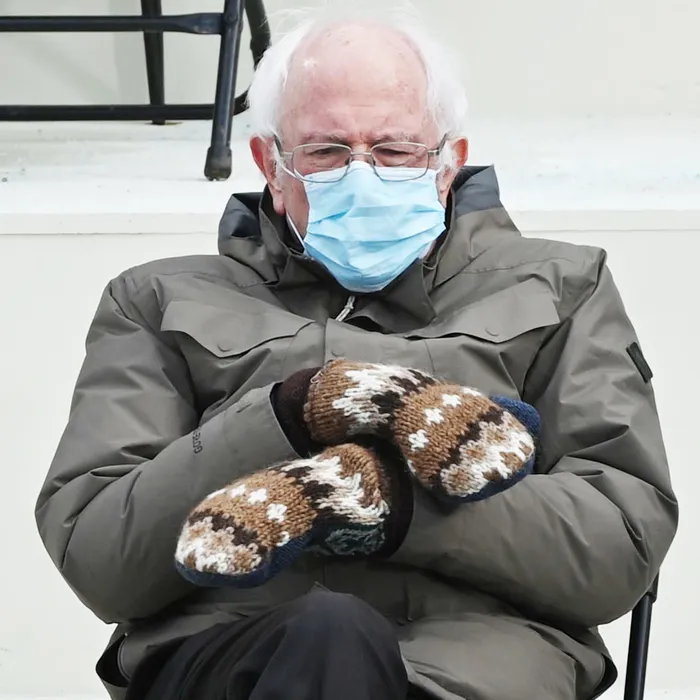 Live feed of @BigWeng_4LYFE still waiting for the nominations to come in.
This is a good list and people would be wise to base their decisions on it
I didn't even crack 1k posts.

That's definitely a first during my time on the site.

Damn @Calum @AM_Exile you guys create lot of topics (73 & 60 in 12 months)
And @Craigie has not created a single topic in the last 12 months. Swag
@Castiel have you ever?
All match threads probs. Seeing as no else bothers

I think I created one topic in 10 years and it was a failure.
Don't feel bad. I'm right up/down there with ya. Perpetual basement dwellers is the term, I think.

There was a time when this was true but you're on a run of creating only one of the last six. Worse than Auba tbh.
I deny this. You have no proof
/ Boris
Where's our polls big man?
We just won 4-1. Give the man some time to mourn.