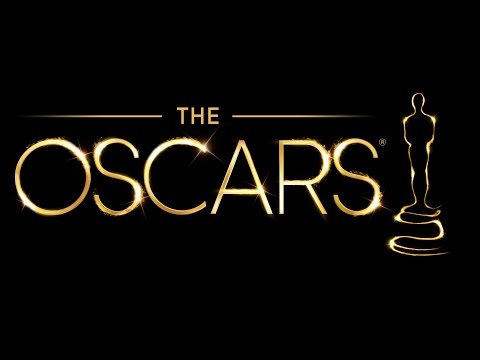 (MUST CLICK THE LINK ABOVE WHILE READING THIS POST)
It's that time of year again OA, award season! Your boy Big Weng is in charge, and as Hollywood royalty I thought we'd change it up and put an entertainment capital of the world spin on it this year. There will be 5 awards up for grabs, they are as follow:
Best Picture (formerly known as moment of the year). This is the award for the most enjoyable bit of back and forth banter/conversation in any given thread we had over the course of the last 12 months. Or the most riveting, maybe something in the covid thread? Not every best picture has a happy ending


Best Director (formerly known as poster of the year) who drives the conversation on OA? Who's posts do you consistently find yourself giving a like to, because they talk so much damn sense? That's the best director of OA.
Best Screenplay (formerly best post of the year) We need an absolute banger post to win this ala Gio's epic post from several years back that would have made Martin Scorsese proud.
Best Actor/Actress (formerly known as Personality of the Year) they aren't the brains behind OA, but their shit posts make you laugh and you always enjoy the role they play on the forum.
And finally the newest award to the OAscars…
Dirt Pounder of the Year Now before the mods get all huffy at me about this, it's not necessarily a negative award. This is the award for the poster who is the most opinionated, most assertive, most emphatic, the person who gives off true silver back energy. Do they define the word Artetasexual? Do they despise a certain player or the board? Are they too negative, or too optimistic? Do you admire their insistent chest pounding demeanor? Who's the true #1 Dirt Pounder on OA???





This is your time to shine at the OAscars.
Please send me at least 5 nominations for each category via private message so I can organize them and get the voting started. Nominate your favorite OA members and give them the recognition they deserve!