So tragic. I hope she didn't have kids. Kind of don't want to Google it and find out

She didn't have children. She had a bit of a wild few years and was in rehab for alcohol addiction, so she never really managed to settle down.
Cancer is a bitch. Hope we somehow eradicate that nuisance in coming years.
that's very sad, RIP
Girls aloud I think were the first big group to come out of one those talent shows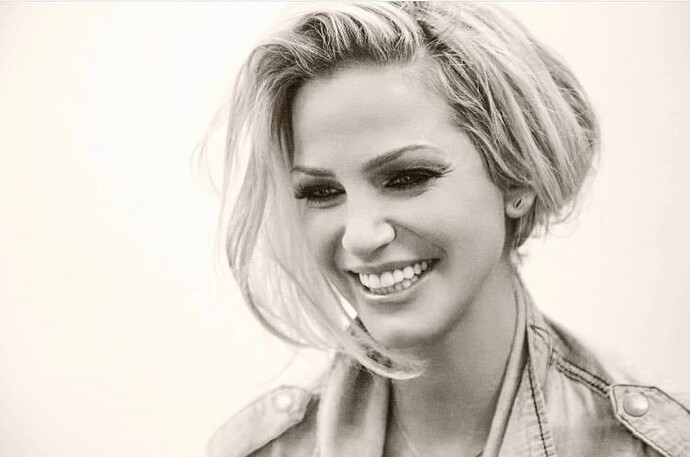 RIIP Sarah Harding, I'm not familiar with the pop music but my thoughts with such a gorgeous young lady and everyone Sarah has left behind.
Bastard disease.
Sadly money is behind the research. My father passed away from a horrific battle with cancer and my dad was involved in cancer research . Dad spoke to the researchers during visits to the labs and they all said ' if all the great minds came together, there would be a cure but unfortunately research needs financial support'
Bastard illness
I am sorry to hear about your father.
You should look up the story of the person who worked on Raphamycin.
RIP. I had totally forgotten about him tbh

Devastating. Iconic actor.
Yeah fantastic actor. RIP
RIP Norm MacDonald
First Sean Lock and now Norm, Jesus. Two titans of comedy, what an awful year.
Norm was an absolute master.
Cancer again

Loved his deadpan delivery. Genius.
RIP!
RIP
I don't think an English audience is laughing once at that. Rubbish humour
RIP Jimmy Greaves
Possibly the greatest natural goal scorer that lived .
RIP - Jimmy , hope you find the big net up in the sky with all the other greats .
Sad day