Aww thanks for proving my point. I'll repay you with a crate of ribena.
Truly your wit has never been equaled, surpassed often but never equaled …

See this is where I would put in a Friends gif. But I can't find the one I want.
I'll describe it though. It's where Mike has an opinion, and Chandler says "OK, you are new!"
New at what?
What is Friends?
Someone tell him.
In the meantime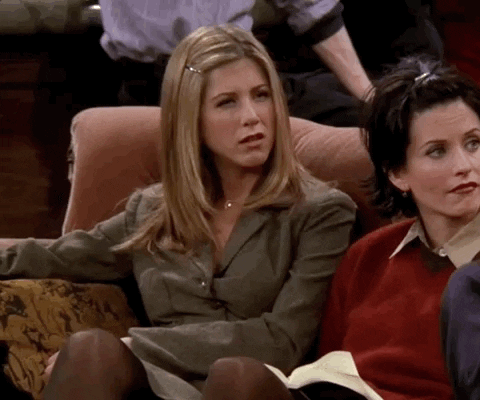 Oh is this the funny thing?
Sarcasm is the lowest form of wit you know. So I always get told anyway.
What's the difference between a dog and a fox?
About 10 pints
Also the difference in certain women getting a fuck.
The Oompa Loompas or paper bag heads look more appealing after 10 pints.



All i was asking was an explanation for your comment hence the question marks, meaning i didn't understand your reference in all innocence.
Oh sorry, I thought you were making fun of me. You're better at English than a lot of English people.
That's true of a lot of Irish people.

Haha sorry it came out that way, I'm not always speaking English much these days.
How do you find a blind man on a nude beach?
It ain't hard.
Don't apologise. What I said was a compliment.
I went to the doctor yesterday to get something for my liver. He gave me a pound of onions.
I can't stand Russian dolls.
They're so full of themselves.