He tried on Micah's glasses for a laugh
uuggghhh those glasses remind me of when you are at school and you broke your main pair and you are left with the janky thick plastic ugly ones for a few weeks.





Did carragher say that back? Or a fan?
Why would Carragher say anything?
No it was them two accounts replying to Carra talking to Liam Gallagher
I preferred him as Apu tbh.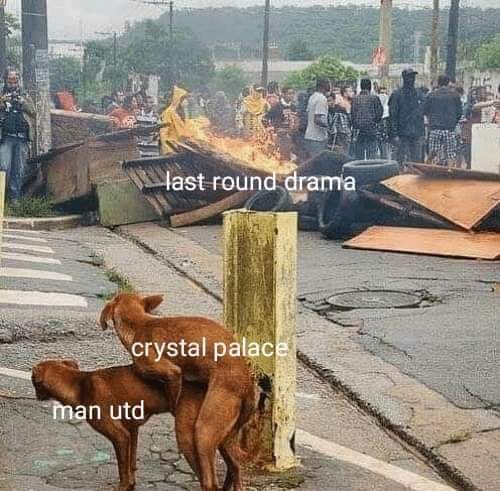 One of the few times that a meme actually made me laugh in real

I've been supporting The Arsenal since 1957. Not stopping now.
Fucking twitter supporting a football club isn't some tv show were you stop watching

Someone does some shit like this every season. Finds a way for Liverpool to win the league.
Arsenal would have won the title if the criteria was how young the squad is.
That phrase was stolen from Gino Dacampo