Looking at that picture is almost like being in the room with them.
He looks like Brock Lesnar's uglier twin.
Here's a sketch I knocked up of Wayne and Colleen relaxing in their garden.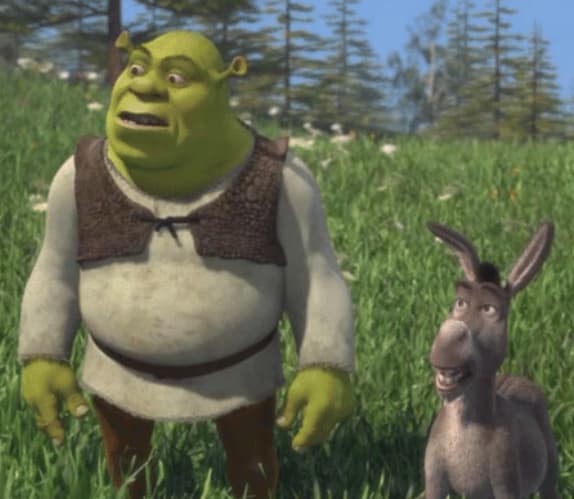 The next trial will be them against the courtroom sketcher. Personally I think it's quite flattering

I wish you could dislike on here.
Haha…Made me laugh in proportionate amount