Its even more important than Kalles julafton IMO. I watch it every year. They used to show Tales of Beatrix Potter too (performed by the British Royal ballet), best "christmas" show ever but I havent seen it for a few years now. We saved christmas by buying the DVD though, so we can still watch it every Christmas.

I was at that game.
Adebayor was a f'ckin madman. We could see how he was gonna celebrate. The nob. I didn't throw the stool (honest!)
Should have been sent off earlier in the game.
Did you run down to confront him?

Honestly this elevated him too the biggest cunt of all.
If it had been down our end I'd of accepted that but not the length of the pitch. Wanker.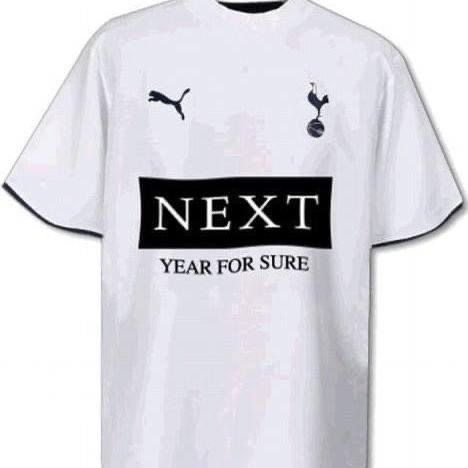 It's a real classic!

I have it on a old worn VHS, recorded from TV when I was little in London. I think it's high time to get it on DVD now haha


Kalle isn't really that important for me either, I much more prefer Karl-Bertil Jonsson.
It is actually his brother, isn't it?
No idea lol just thought it was funny