I see he's finally addressing the fact he has no chin by developing several at once.
Is that mad Jens in goal?
Three years and fat Nasri has brought you back. Welcome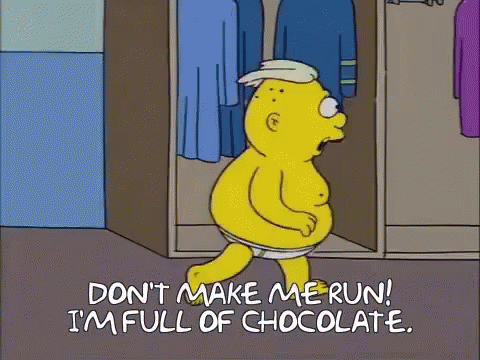 looks like he has eaten another footballer
didn't see this thread but can't believe how fat he's gone lmao
I think you are being a bit harsh on his weight.
It's because he and his partner are expecting a baby.
Nasri will make a lovely mum.
Cunt
Sorry didn't read the post just felt that was appropriate for this thread.
That gave me a good chuckle



Mistranslation
He is not comparing them to Messi
There is something weirdly gross about Nasri
He looks like an androgynous car salesman.