What do you mean?
There is no resemblance at all to the lead singer of the Paul Simon band.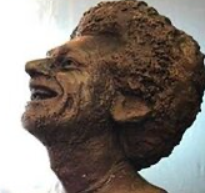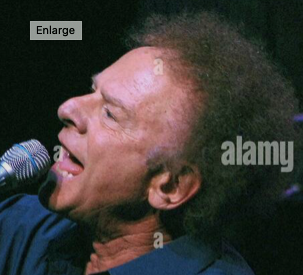 It was FA cup qualifying day today and there were some great teams in there, my favourites being Penistone Church, New Salamis and Punjab United.


I was going to say Cockfosters instead of Punjab Utd but I didn't want anyone thinking I had a weird fixation.

Why is that not red card?
Probably because it wasn't a DOGSO. Still feels a bit wrong that this is only worth a yellow card.
Wanna see a worse own goal than Southampton's yesterday? Have a look

Better quality but possibly geoblocked, skip to 0:40
Take a look at the necklace Mourinho is wearing.
I believe his daughter launched a jewelry line and now he comes out covered in jewelry like a pimp for every match. Good promotion I guess.
Just waiting for him to start coming out like Mr T.

Shit't boring when Arsenal is doing well.
A year ago media were on our ass 24/7 now it's Man Utd's turn…
https://www.google.com/amp/s/www.skysports.com/amp/football/news/11750/12668308/sunny-singh-gill-to-ref-northampton-vs-hartlepool-and-become-first-south-asian-to-referee-league-game-since-his-dad-jarnail
Great news