Joey Barton has got competition.
I've had to do this myself when I lived abroad.

Video removed. What was it?
EDIT: in case you can't view that one too, Jadon Sancho has altered his accent so that he's sounds Germanic.
Joey Barton did an interview when he was at Marseille talking in a faux French accent.
Low-key do this too.
I adjust my English accent so people better understand what I'm saying.
Hahaha that's pretty funny.
As @GC-Maniac I've honestly done the same though, sometimes while abroad people have a hard time understanding native English accents and so it's sometimes easier to like speak the English they speak. If that makes sense.
You guys are weird. That would be perceived as a mockery.
Depends on how you do it and whether it's exaggerated or not, as well as the level of English being exhibited by the person.
Steve McClaren's Dutch accent was my favourite
I'm thinking probably 56 points and that's giving us a ton of points on the road ect. It's probably not too far off.
Anybody heard anything about Allison the Liverpool keeper dad having died in a swimming accident?
Had a couple of texts of Liverpool mates.
That's pretty devastating for the son. Could be his season over though that's very secondary too him right now im sure.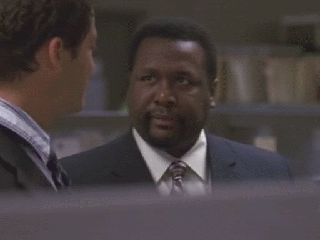 Is it bad that my first thought is was there any kangaroos in the area?