Ah I thought it was a tv game. Interesting. Think we'll see it played in March though.
Liverpool fan page haha, they probably spent 500 million in 2018
That is probably net spending
Doesn't matter really.
I don't think there's one Liverpool fan out there who is happy about the money they saved, compared to the clubs on top of that list, when they see what a wreck of a team they have atm compared to a year or two ago.
They spent like £170-180m in 2018-19 I think. Convenient to leave that summer out and start the year after lol
Chelsea

8 pts clear of city when they visit the Lane

You being confident makes me worried.
All that money spent and the only world-class player in that starting lineup is a 38-year-old center back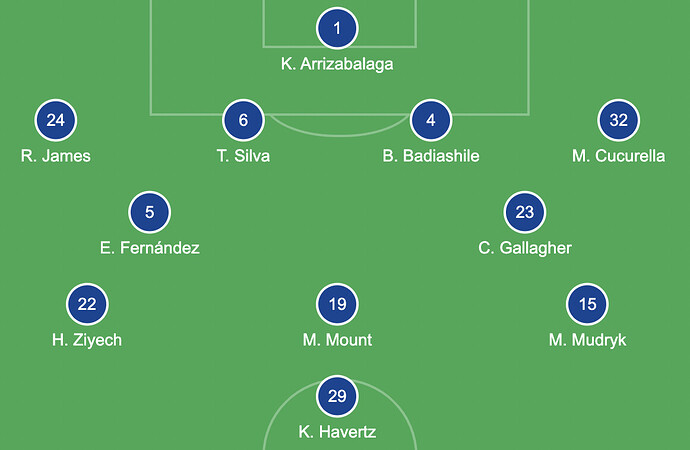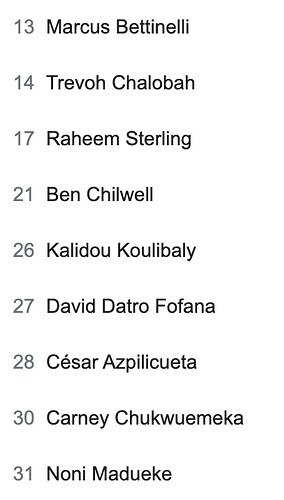 Auba not even on the bench and they have no strikers available. wtf is going on
A first start for the Ukrainian prince, expecting a goal or an assist tonight.
Unfortunately the guy just has all the tools, missing out on him will unfortunately sting.
You dont have to cream yourself everytime he touches the ball tho.
Gary Neville making everything about Man Utd here. Fuck this guy man