Everton lost the momentum after Chelsea made their changes
Godfrey injured?
What a shame

Been watching footy since 12:30.
Left with only a Liverpool slip up.
At least we got one of those early season surprises last night with Fulham taking something from Liverpool.
That Everton side looks to severely lack talent on paper, how'd they play ?
Damning stats for Nottingham Forest in the game against Newcastle.
Iwobi was their best player. Says it all about Everton.
Still, they were better than Forest, who were all sorts of shite. Forest better have some good home form, or they're going straight back down.
I actually thought Everton played really good but they were incredibly wasteful in the final, like they couldn't even get a shot in, not because Chelsea's good defending but their players lacking a killer instinct, fluffing headers or missing the ball.
They definitely need a forward coming in, maybe two.
Pretty disappointing result for Villa also.
Yeah, this was a real shame. Sometimes you'd rather lose 6-3 than 2-0 just so your strikers can fill their boots lol
Hated the cunt since he tried to break Saka's leg and stamped on Tomi's face. Karma's a bitch son.
If we had just bought guimaeres in winter, we'd be sorted in CM and have somebody if Partey gets fucked.
Frustrating!!!
If my aunt had balls she'd be my uncle.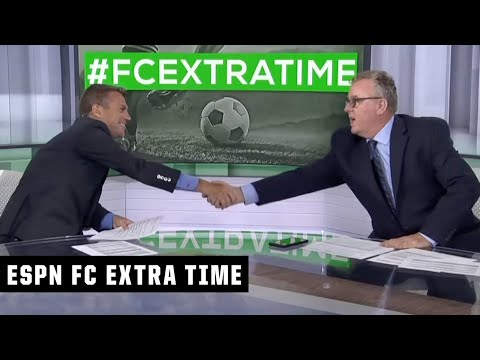 This is brilliant and glad they addressed Stevie's comments from yesterday.
Dan actually challenged him on his stupid logic about Arsenal beating "just" Palace meaning they won't be making Top 4.
Stevie turned into a tomato, I could see steam coming out his ears. Dan ended up putting a $50 bet on Arsenal finishing above Chelsea.
Some people are big achievements, here's an achievement for you. I want all pundits to be eating a lot humble pie by May when it comes to Arsenal.
Phrase no longer works in this bloody woke era we live in.


That's true.




Ok just watched the mini matches from last night
Penalty right call on VVD
Felt the one against Everton was soft as fuck though
Shocking own goal for Spurs 3rd
Terrible keeping for the Leeds Equaliser
Fuck both Newcastle's goals were quality.
Just seen both Newcastle goals. Superb.
Callum Wilson's goal is especially brilliant
No surprise this, didn't watch the game but fully expect Sterling to be wank outside of Man City.
I actually thought Sterling was one of their better players yesterday. Certainly more effective in attack than Mount, who probably had one of his worst games in a Chelsea shirt. But yeah Sterling showed a strong ability to hold off players, made some silky touches too. None of the Chelsea players stood out particularly, but I'd put him at the higher end of the spectrum.
Chelsea are a tinpot club