He ONLY wanted Wolves.
What a world we live in.
Translation: Only Wolvss wanted him.
Maybe it's a function of increased coverage but I can't recall a window with so many reported hijackings.
We're not even on the list?!
We are not even on the list.
João Gomes only wanted Wolves…
Said no footballer ever, including the ones from Wolverhampton, let alone Portugal.
West Ham outspending PSG and Man City.
That worked out well for them.

Assuming this would be Jan and summer windows in 2022? Surprising that Newcastle are 5th despite having the rep that they haven't really gotten going in terms of spending yet.
Wait, how the fuck aren't Chelsea on the list?! I swear they've spent a ton, or is the recent Mudryk deal messing with my perceptions?
They have and they only sold just over 50m of players.
But remember, FFP only applies to the rest of the PL, Chelsea and Man City opted out of it.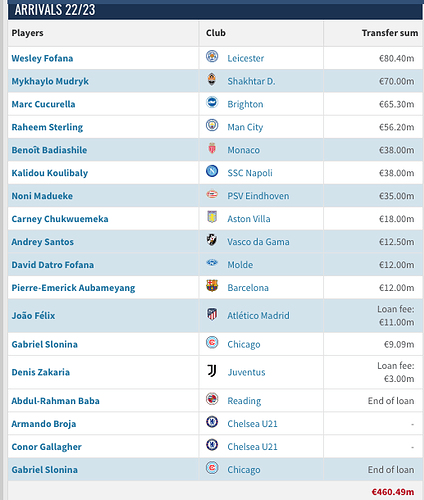 Chelsea not on the list. Fake news list.

Another one? I wonder if I've got any chance of joining Forest too?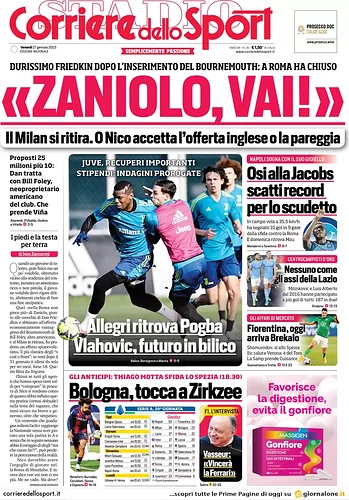 The downfall of Nico Zaniolo continues, apparently he's being forced to join Bournemouth and he doesn't want to go.