Nope

Nope

That's got to be Harry Potter and the Chamber of Secrets, surely?
I say "surely" as I'm not entirely sure I've even watched it lol
You sir are correct.
And a closet Harry Potter fan.
I've read and listened to the books more times than I can remember, so undeniably a fan of HP, just not fucked about the films haha.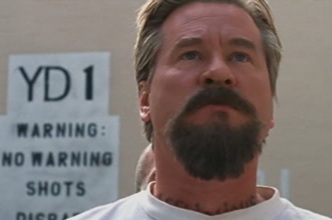 Yes indeedy, so your turn now

Good call. Don't let talentless children spoil your happy memories.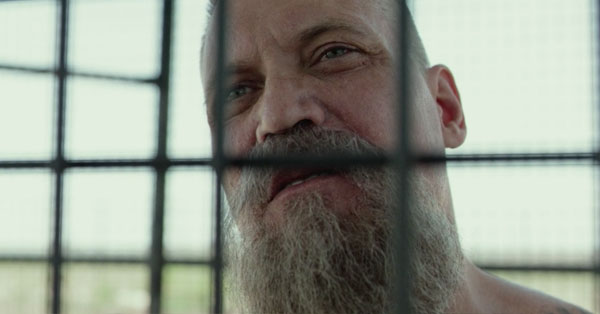 Shot Caller. You've made that far too easy for me haha
Quite right

@BizzySignal c'mon