Too busy watching Die Hard
Nah doesn't look like it, no offence to @Phoebica but if the last year of lockdown has taught us anything about each other is that her taste in music, films and food sucks. So given those facts it's doubtful any of us have seen it bro.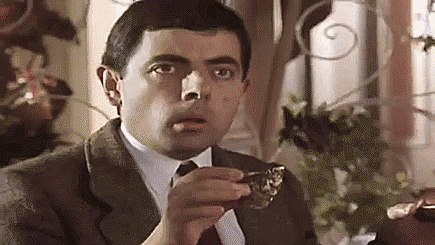 Fine. It was A Cinderella Story. Obviously.
Here's another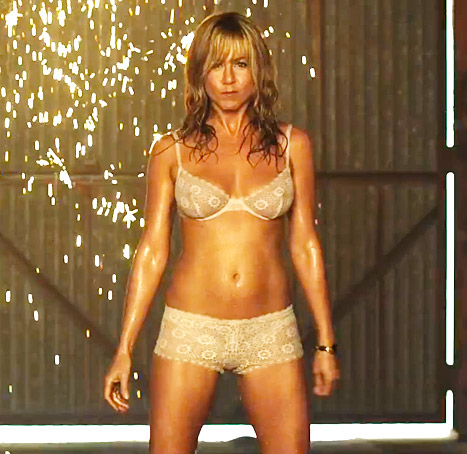 And Chad Michael Murray at his hot best
Matrix? Haven't seen it in a while…
Yep. Was hoping nobody had seen in in 20 years other than me rewatching it 4 weeks ago

Damn can't believe I missed that, it's the scene where he is eating the steak. As @Craigie said I haven't seen it in 20 years though.
A Cinderella Story was my second guess. Julie Gonzalo.
Meh.
Yes, that is what the picture clearly depicts.

Nah bro, you would have to have seen it know. That picture looks like he's eating some kind of rat or meaty insect like a water bug
Come on @pires

Sorry, forgot about it…
Someone else can take it, nothing comes to my mind atm…
Robin_L Hood: Princess of Thieves
Flaming Arrow 2: Return of the Ging