Whoever guesses correctly first posts next.
@Persona is disqualified from playing!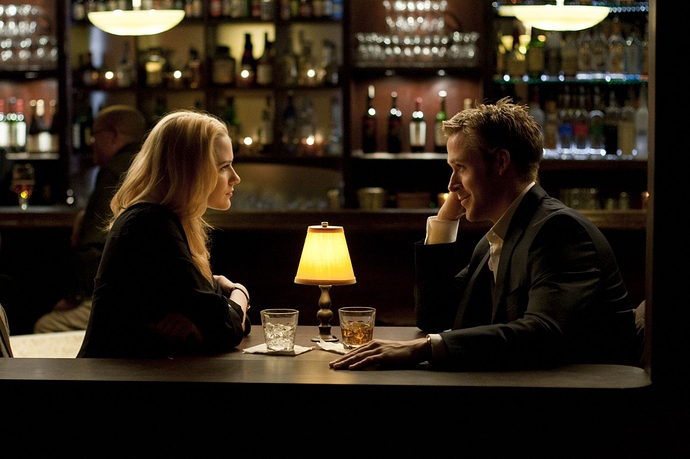 I want to say Crazy Stupid Love but Rachel McAdams wasn't in that I don't think
That's not Rachel McAdams me amigo
Pretty sure it's The Ides of March. Love a bit of Gosling.
Ides of March is correct. I love this scene. Rachel Evans Wood gives me

God damn it that's who I meant!!
I always get those 2 mistaken
I was worried you're going to post shit noone born after the great depression would have seen

Or modern and foreign. Like Czech or something.


That's Joseph Gordon Levitt right? No fucking clue what film. Weirdly looks like Heath Ledger too. Or is it Ledger? What the fuck
Definitely JGL. I vaguely remember the film. Something to do with drugs…?
Brick
Thought it was Snowden at first but he looks younger
They starred together in 10 Things I Hate About You… they looked nothing alike in that