Up in the air!
Great film
Damnit!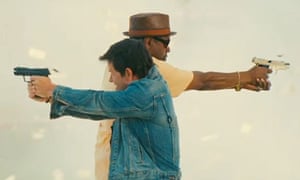 2 Guns. The film was dafter than the title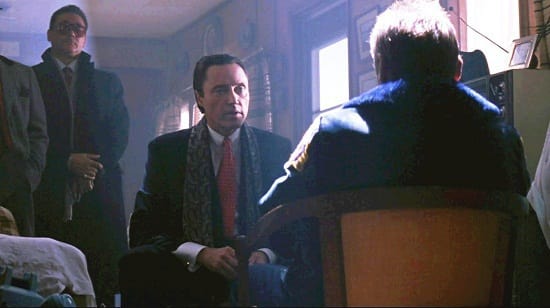 I recommend Brick highly by the way. Its a neo-noir detective film set in a high school, well worth a watch especially given how much time we all have on our hands.
I thought that was Michael Douglas in the background
Nailed it. The Game, one of my favourite movies of all time. I have it on my laptop and just went to a bit to screenshot a scene. Was going to do this one to be a bit more vague but thought it would be too difficult.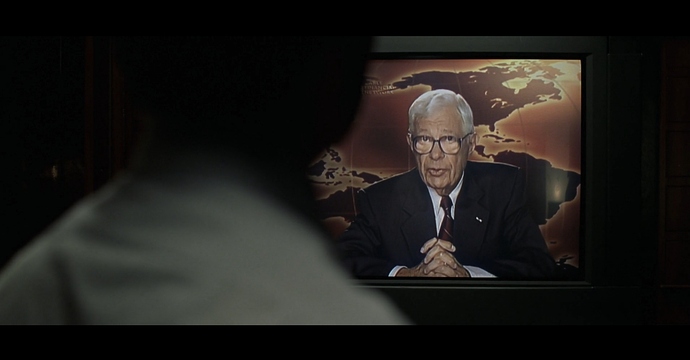 Why you guessing? You're not allowed to play
I refuse to be discriminated against.
I'm not gonna get any of these unless they star Leo or one of the two Ryans. Or if they are a shit teen movie or rom com.