Hoping for a Vinicius goal tonight, would be just superb. A celebration in frint of their ultras would be fab.
Someone release Antoine from this struggle
Atletico are such scumbags both on and off the pitch.
I wonder if they bring back #WeAreAllMonkeys hashtag…
What a time that was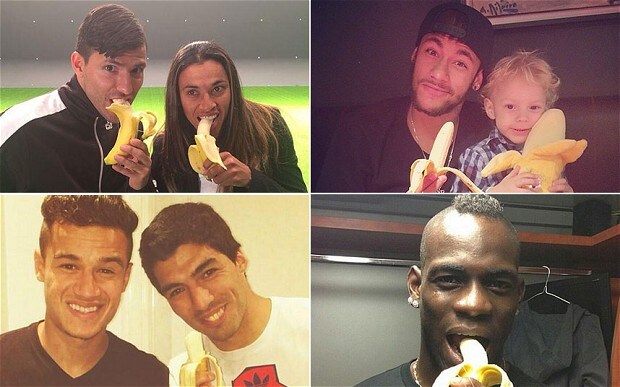 What a pass by Tchouameni, what a goal.
Rodrygo is absolutely brilliant.
Great run by Vinicius, Valverde with another important goal.
Real's future looks very bright.
Ancelotti tactical approach is just superb. He organises the team so we'll but allows the attacking players enough freedom for them to express themselves.

Real Madrid and Barcelona both looking very good this season.
Well Run FC. An example to us all.
Ended up being in Barcelona from Friday afternoon until Saturday early afternoon so missed out on the Barcelona game unfortunately.
Lewandowski is unreal, another great goal.
People worry about the price for anyone over 30 but when they are world class like him it doesn't really matter
Apparently he broke a record tonight. First player ever to score 9 in 7 games. Previous record was 8.