As kid in the 90s Seinfeld would be broadcast on channel 4 sometimes, but I always hated it and thought it sucked. Personally didn't find it funny at all and have never been able/interested in watching a full episode.
I do however love Larry David and think that Curb especially after the introduction of Leon is one of the best comedies of all time and Larry and J.B Smoove are one of the best comedy duos of all time.
Below is a highlight of one of the best episodes in my opinion.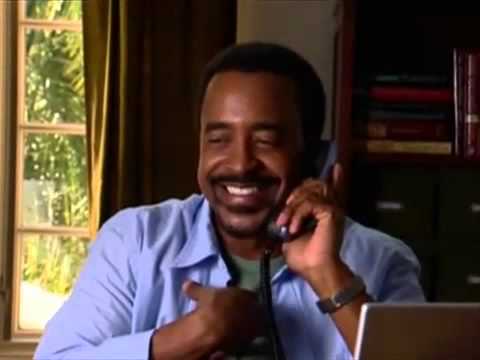 Also on topic I still believe in Bell even if he gets one wrong, I think he's better the other ITKs.