Toney is a good player but I would rather we go for someone like Sesko.
He's a very good player but I don't like what I've seen of his character
That interview he gave showed him in a poor light, pass
How much do you rate Sesko?
We clearly need more goal threats, he very much is that.
Would cost a fortune though.
Link?
His height and speed combo will impact the game at every level. Technically very good. It's not hard to imagine him scoring as many goals from open play as Toney would.
It's a mad long one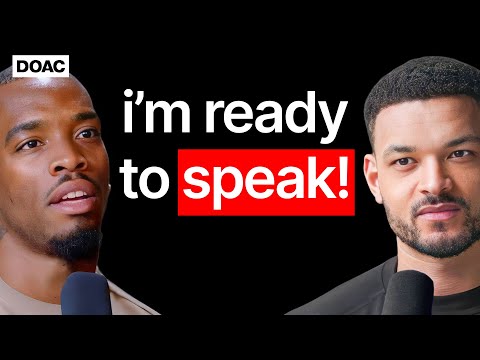 He's definitely an interesting prospect, different profile to what we have. One to watch for sure.
Sesko looks good. Project player though. Toney would hit the ground running instantly.
Yeah, I would rather get a high ceiling player with a skill set we don't have. Toney feels like a better Nketiah, not really somebody who will add a different dimension to our game.
I think Ferguson looks ridiculously good and would break the bank for him. Brighton will get a massive fee from some club and after the Rice signing I'm thinking why not us. It's really us or Chelsea if he moves next summer I think.
The Toney rumours are gaining steam but so do for Chelsea.
Can't shake this feeling that our interest is overplayed and it's moreso to put pressure on Chelsea to act.
If Chelsea want him, they'll get him, just like they did with Mudryk because they're more desperate than us for a goal scorer and Toney is about as good as it gets for a PL striker that isn't called Haaland.
He doesn't fit their recruitment rules though. He's too old.
Get him in, we need a goal scorer.
If I were Eddie I'd move heaven and earth to refuse that move

For that price it would make sense to send Eddie the other way in order to soften the financial blow.
That way we can have funds in order to get an upgrade on Jesus in the summer.
please do…sick of the sight of him he should have been binned years ago.
Toney was completing his 5th season in League 1 and had a ponytail still at Nketiah's age.
Do it. Glad to know Arteta & Edu can also see that our striking options are hot trash at the moment.
Hot trash? How many non-penalty goals did Toney score last season?
Not sure. He played for Brentford and looks to be a clear improvement over what we've got now.
I don't think they've got an Odegaard, Martinelli, Saka forward line either to supply him with clear cut chances.