How did I find out Scotland won?
Davy Tolmie
Scotland shirt for Christmas. Tierney on the back. Arsenal, Celtic connection and your nation.
Do you think I don't own a Scotland shirt already Stroller?


Imagine how many were ordered today.
Last one. Tierney what a guy

At least as an Australian we got to experience winning the Asian cup in 2015 vs South Korea

.
Though my biggest highlight was beating Uruguay in 2005 on penalties to qualify for Germany 2006. Then to progress from a group with Brazil, Croatia and Japan.
Heartbreak though in the round of 16 losing due to a last minute penalty vs eventual winner Italy

.
Yeah, my dream as an England fan is to win the Asian cup too. If you're not in Asia, do you just apply? You'd know…
I think penalities is the best way to win and also the worst way to lose

Fucking torture during them tho
Love this guy so much
@Stroller yesss, was just gonna say this.
I forgot to add unfortunately.
I mean technically, Australia isn't in Asia either.
They went in the Asia cup because they were sick of beating up on New Zealand and Fiji.
We basically wanted better qualifying preparation etc for major tournaments.
Got us away from playing the 5th placed South American team also lol.
Actually Australia beat Israel to qualify for the first world cup finals appearance in 1974.
Adrian Alston got the goal and ended up playing for Luton.
@Electrifying look what's number 2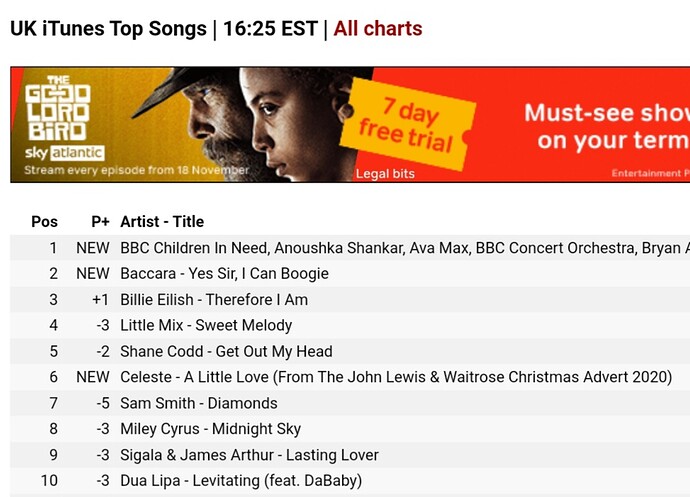 Fuck Children in Need, you can do it Scotland!
Good tune that. The Children In Need one I mean. A version of Stop Crying Your Heart Out.
Though, that song always reminds me of when England got knocked out of a tournament. Can't remember which one. But they played it when we lost.
I never think that Verve song used by ITV fits football.
Should use Drugs Don't Work instead
We lost to Brazil on a Thursday morning.
WC2002