Much nicer than what @Sol referred to Vlahovic as. "Purple prick"
I was going to go for it but I chickened out at the last minute because it's too fantastically vulgar
And you knew I'd beat you up if you did
Don't sell us dreams Orny.
This would send Gooners sliding down their local high street.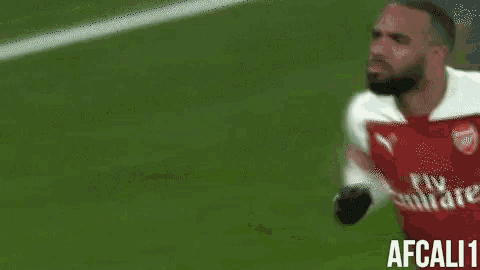 My local high street has about 15 charity shops, a Peacocks and a couple of florists.
But I may go next door to Hertford and party over ping pong or dance to cheese in Pop World.
Dare we dream we can convince him to join?
We've got the funds, the youth project and it would allow him to gradually build on what he's done at Fiorentina without going too big too soon.
Arsenal is the smart move and that's not just my bias talking. The only other club that would make sense for him is City and they're in for Haaland.
The fact he stops just before touching the line is oddly satisfying

It's not even him we need to convince. It's the prick of an agent
Probably both tbh
Let's hope it's not insurmountable
Yeah, he probably wants CL football, which is fair enough. And we're obviously not guaranteed that.
It's good that the club themselves are looking to cash in now as top four for us is far from wrapped up.
Also the fact that when you look at the striker position across top clubs they're mostly filled or would require too much upheaval whereas both of our main guys are on the outs in comparison and he'd be the main man day one.
Him joining probably goes a long way to getting us Top 4
If Fiorentina were able to hold onto some of the talent they've had in the last 5 years they'd be in a pretty good spot. I think Bernadeschi becomes a better player if he never leaves Fiorentina. Juventus was wrong for him and now he barely looks mid table
He said he wants to see out the season with Fiorentina though
Yeah, but players want trophies. Obviously if all the players stayed they'd get that. But that isn't the case at the moment. They just need one top player to commit and others will follow.
Nothing new but it's an Ornstein Arsenal tweet. Let's gooo.
The club should bend over to make this thing happen
You can't put Calvert Lewin in same sentence as god. Imagine we lose out on Vlahovic and then sign DCL. It would be like ordering sticky toffee pudding and only being given the sticky toffee.