According to Ornstein we're leading the race for him, if he's to leave in January. Time for his own thread.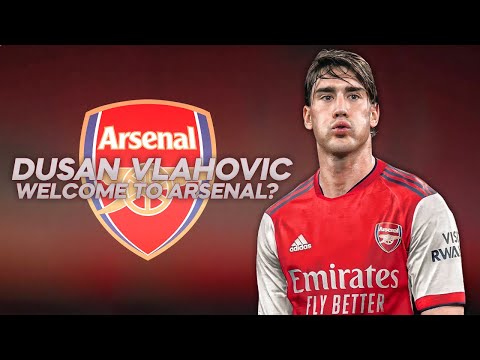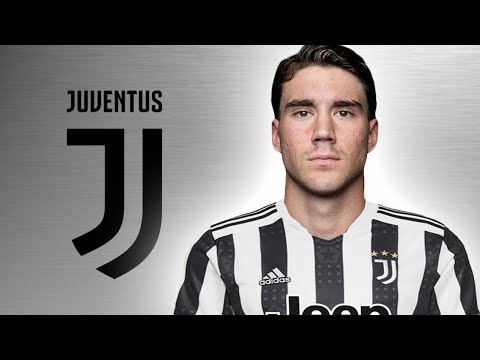 Brilliant on FIFA

If we managed to sign him in this window, it's a legit alpha big dog big nuts show of ambition.
Didn't realize he didn't have a thread already.
If he agrees to join us I will have an orgasm
I think you won't be the only one.
Do you have the hots for him?

Would be massive to get a guy like him as the final piece of our front 4 jigsaw.
Agreed. I to Will donate an orgasm for the cause if we sign this man.
Do Fiorentina need a winger? Can we sweeten the deal by offering them Pepe on loan with an option to buy?
No not at all. I just think he is great. I watch most Fiorentina games, and he is perfect. He is the top scorer in Serie A this season. And he is young, so still room to grow.
You don't find him attractive?

The purple helps. But he is no Giroud.
We're considering Vlahović, Isak and … DCL?
One of those things is not like the other.
Can't believe he's 21 dude looks about 30
As Rob Holding once said, Vlahovic is built like a brick shithouse. I know highlight packages are not the best indication of a players quality, but he really does seem to have it all. Was very impressed with his link up play and pace. He is as close to Haaland we would probably get.