The very first game I believe, Cameroon 2-1 Burkina Faso.
5 goals in the Cameroon v Ethiopia game so far. Still 25 minutes left.
But yeah remarkable that 9 out of first 12 finished 1-0.
I was starting to think some betting was going on for under 1.5 goals in games, given the remarkable run and whistles blowing early.
Yeah. Aguerd hits the bar and some great last ditch defending to prevent El Kaabi
Should really have won by a greater margin but I'll take 2-0 lol
6/6… so far
1-1 FT. Partey might be back for the second game against Liverpool.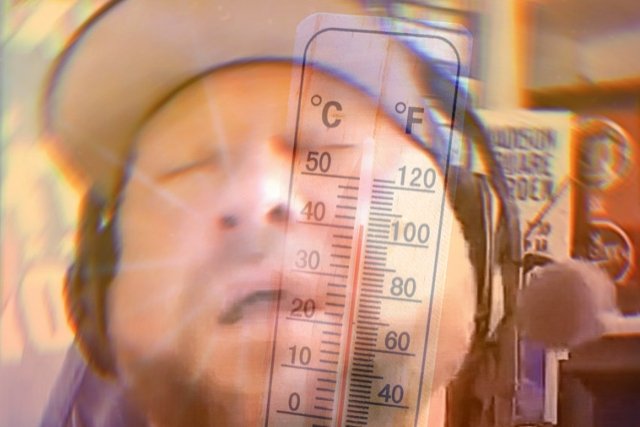 Can't see Comoros beating Ghana or even getting a point so it's likely that Ghana will at worst be best 3rd place team
Ah is that a thing? Didn't really look into it, assumed only all 2nd places went through but that obviously isn't the case when there are six groups.
Salah getting the job done for Egypt.
A goal for all of Manchester
Where are you going keeper?
Keeper?
Aurier finished the game in goal as the keeper was no longer fit to continue due to the injury he sustained… :D.
Haha that prowling celebration was good.
Citeh might be getting Mahrez back soon, as if they needed any extra help

.
Some of three pitches are unplayable at this level. It's a disgrace.