Weird. I didn't think you'd be a fan.
He likes anything pre this millennium

Easily my favourite home shirt ever.
iconic? That up there for one of the worse.
The puma body fit made every player look silly except Alexis
Glorious day out at Wembley watching us in that kit

I have this shirt and it really does look absolutely shit on me rather than the absolute beauty in this image. Maybe I should've gone long sleeve.
Most enjoyable final ever!
I was thinking of this kit because of the thunderbolt Henry hit at Upton park in it, but looking back it wasn't all that was it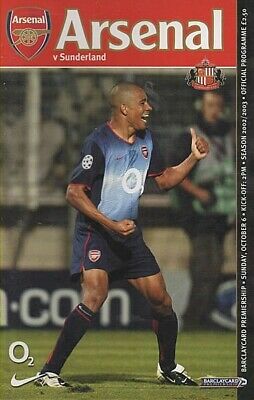 1950 cup final shirt. 71 home and cup final one.
I remember someone posting a picture of themselves in this top on here. Can't remember if it was @shamrockgooner or @JakeyBoy

It was me. Think it's in the FA cup final against Chelsea thread.
Does it actually have those AFC badges hidden on it? I've never noticed it before, although I owned that shirt for about 2 days 22 years ago so have probably forgotten about it.