For me Rogue One was a much better movie than Episode 7. Don't get me wrong, Episode 7 was good but it seems to me that the standalone star wars movies have less to live up to because nobody is holding them up to the standard of Ep 4 and 5, mostly because they aren't an extension of the original trilogy. Also it seems like the directors have more license to be creative. So from what I've read about this upcoming film, I think it has a chance to be very different, but very very good. Jedi are cool and all but im partial to the Lando's, Han Solo's, and Chewbacca's in the star wars universe.
Han Solo: Alden Ehrenreich

Lando Calrisian: Donald Glover (Childish Gambino

he did just win a golden globe though so he's got the chops)

Han Solo's Mentor: Woody Harrelson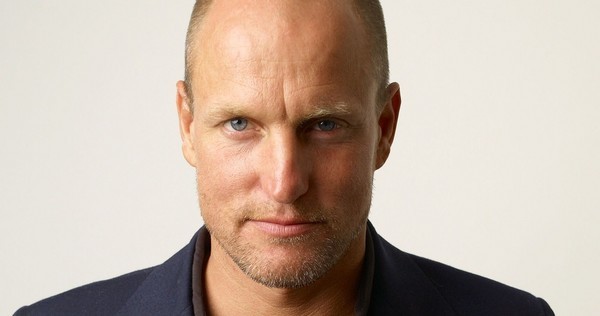 Obviously it's very early, they haven't even started filming yet, the release date isn't until 2018. However I've read the movie will revolve around Han's acquisition of the Millenium Falcon, and will also feature some heist elements which imo is the most exciting thing. Who doesn't love a heist movie? A heist movie set in the star wars universe starring Han Solo? Fuck yass!!. Anyways sorry for nerding out I'm kind of a hardcore star wars fan boy.