Tough read, if only for the language.
Brilliant book. I read it a few years back. It's almost startling how different their trajectories were after la revolucion
Just finished reading Edward Snowden's memoir, "Permanent Record".
Quite a remarkable story.
Got it on audiobook and absolutely ploughed through it while doing a few bits around the house today. Brilliant stuff. The bits contributed from the pool fans make me want them to win the league even more tbh.
Nice. Want to finish Per's book before I start it though. It's coming tomorrow in the post from Amazon. I don't ever buy actual books just buy them as e books on my phone but I actually want a physical copy as this book looks really nice graphically haha
Picked up a copy of Fever pitch at a school bring and buy for a quid Friday hardback.
Mint condition.
Sick book, I loved it!
Thought it was quite easy getting your head around the language, there was a weird logic to it.
Should read it again.
Loving Deadhouse Gates atm from the Malazan series.
I really enjoyed that one. There is a sequel out now too, haven't got round to reading it yet though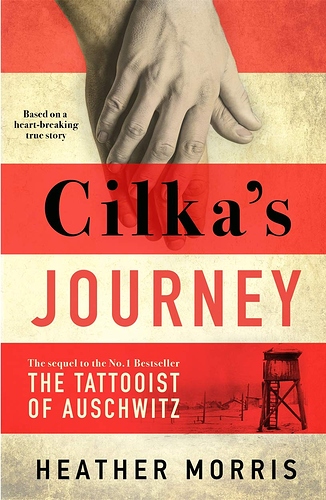 Haha no way?! I just finished the tattooist of Austwichz so I'm definitely downloading and reading this today!
Shall let you know what it's like!