Come on then
Whats everyones plans for this Xmas?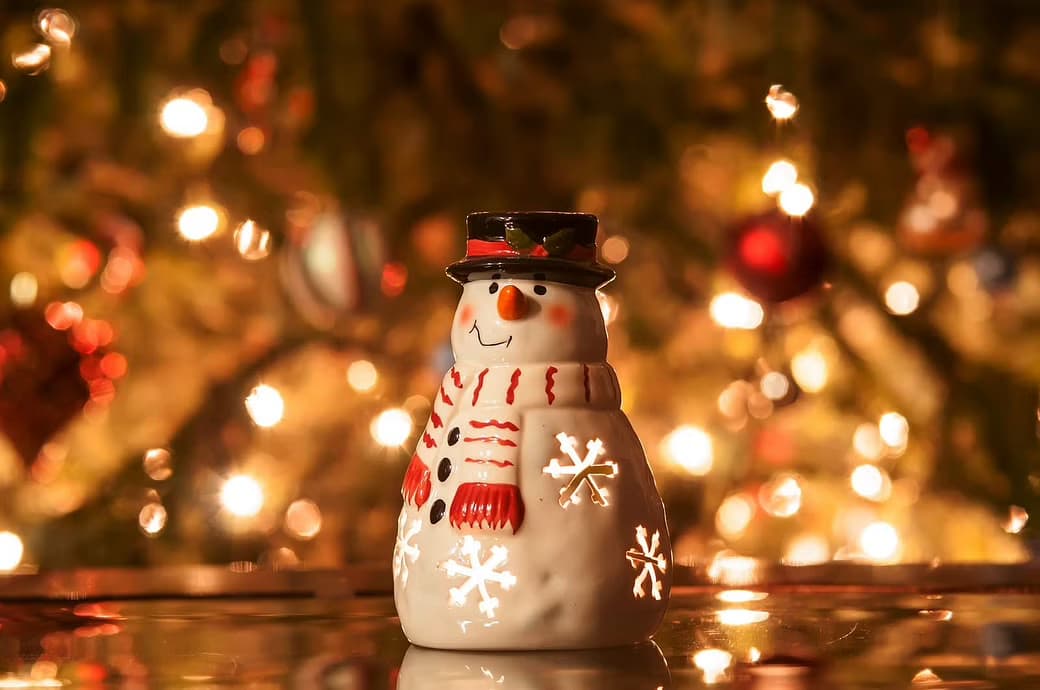 We are spending a few nights in a hotel, for the first time ever over Xmas, as we head to the in-laws up in Sunderland.
Looking forward to walking along the beach Xmas morning and heading back to the hotel bar in the evening.