Couldn't find a thread dedicated to footwear, and seeing that this is a sports thread and the majority of people here are into working out, plus we have a bunch of Jersey collectors (@Joshua) it's criminal we don't have one for trainers.
Personally I love footwear and would consider my self a bit of an aficionado, built up a massive collection of trainers and shoes over the years. I bought two Air Jordan's for the summer and as a treat for my self after fasting for the full 30 days.
First pair are a limited edition Retro 11's, released this year to celebrate the 25th anniversary of the originals, proper summer trainers won't wear them until I've added some sole protection and sprayed and waxed them.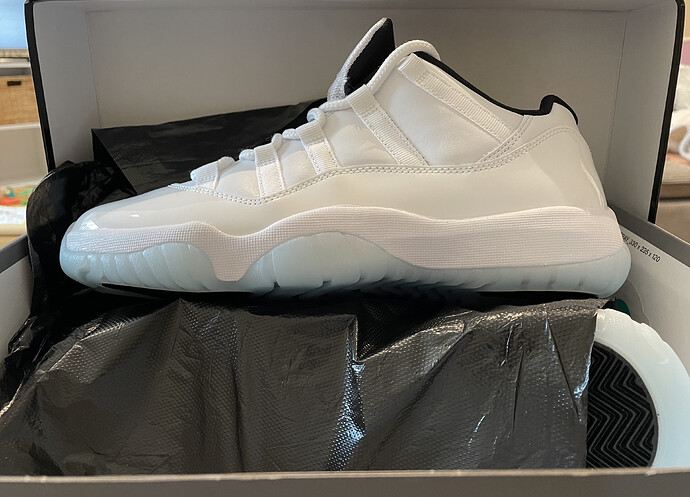 Second aren't as expensive as the first, but their also a take on the Retro 11's, although they been getting a lot of hate from the trainer snobs as they aren't proper 11's but whatever I think their drippy AF and they really really comfortable.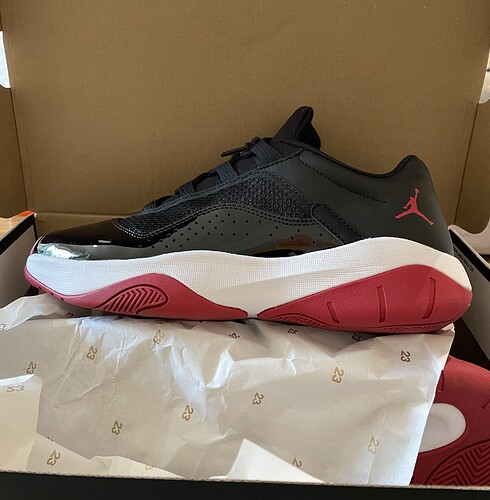 Anyone else getting any new kicks for the summer?