We must be one of the clubs most burned by ref incompetency, yet you will find VAR deniers.
Long live VAR and improved decisions
We've been massively fucked by VAR this season gone though.
They probably would have found a foul somewhere in the build up to deny that one.
16m. lol 2007 was a different time
Cue people coming in saying how much he betrayed us
Think even for 2007, 16m for Henry was quite cheap. If I remember correctly, Darren Bent moved to spurs for a similar sum in the same summer.
I was just about to say the same thing. We never did good business around those times.
He made the balloon d'Or shortlist the year before. He was their dream signing around that time, they surely wouldn't have walked away if we'd just asked for something like 24m ffs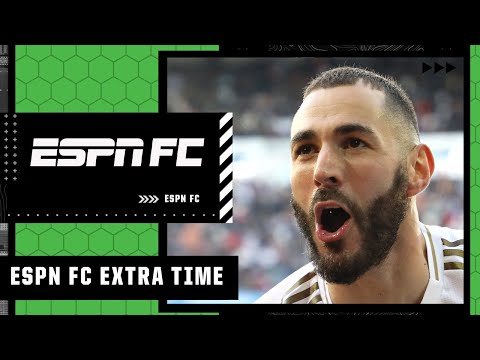 10:40
They all dropped Henry and didn't even bother him.
With all due respect to Benzie, he can't even lace Thierry's boots. And Mbappe…brother, first play in a proper league against proper rivals and then we talk.
The power.
Does anyone remember when he was on Guinness world records or something like that on ITV for speed of kicking a football?
I think he came last out of 3 participants, or I dreamed it all.
Edit: not a dream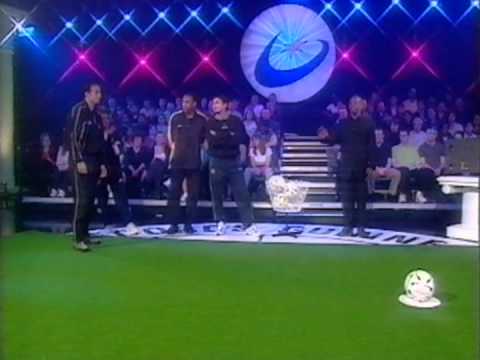 so good… one of my faves of all time… thinking we had players like him, Cesc, Bergy, Vieira, Freddie, Bobbie so close in time… dear lord it is insane.
Pretty disappointed in Henry there. Weird that Fat Frank looks so young and old at the same time. Dont miss the old school TV format with a coked up audience thats for sure.
I'd have been so pissed off if Wrighty hadn't had a go at the end.
Hassan Kachloul, what a blast from the past that was.
I also loved the era of Wrighty being a tv host on non-football related programmes. I had to google the name, but he also had his own chat show, Friday Night's All Wright lol
He goes into some great detail about this in his book. He loved that time.
I should really get his book, it would obviously be great, he's such a character.