Bastard cancer. R.I.P. Signor Vialli.
I can still remember his picture from my Arsenal 97/98 season review book
RIP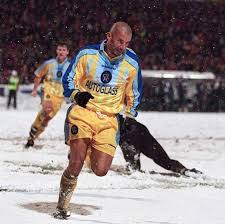 Fuck me there's been some losses on the music scene in the last few months.
RIP
Legend. Could do it all. Better than Clapton for me. RIP.
Can't remember who said it on here, but learning an instrument can pay. He was listed in top 10 guitar players in the world ever and not many people even knew who he was.
His guitar playing was an art. And one of the reasons I like country music is for the guitar. Honestly, guitar solos at gigs are bloody awesome! There are so many good guitar players in country music and you don't get 5 minute solos like that at many other gigs. They're not on Beck's level (yet), but they all quote him as an idol. Hence why I know him.
Oh and here is my mum's favourite human digging Beck
Very sad news everybody knew what Jeff Beck's contribution to music was, every other respected guitarist named him top of their list. I've seen messages from all music genres from all over the world paying tribute.
Musically he was a god among gods and part of a generation which will never be seen the likes of again.
He was one of the most innovative and respected guitarists who has played with all the top musicians.
Watch interviews with top guitarists and his name is nearly always mentioned as being an influence.
When you hear Jimmy Page and other top musicians say they look up to Beck, you know he's great.
A massively influential musician. All the right people are saying very beautiful things which backs up how he came across in interviews; funny, down to earth, a force of nature with his guitars and a thoroughly nice bloke.
Hi Ho Silver Lining was awful but I don't begrudge him a "pension fund" novelty hit. I wish I'd made one.
RIP
Just days after her dad would have turned 88 had he still been alive
Son killed himself not so long ago. Life lived in unusual circumstances from early on. Four marriages.
RIP.
David Crosby of CSN and co founder of the Byrds has gone. RIP
I only know the hits but some of those are truly legendary. RIP
Words to live by from one of his appearances in The Simpsons.
David Crosby, for those who've followed him it does kind of seem amazing that he made it to 2023 such was his infamy for a hedonistic lifestyle but it's sad nonetheless.
The first of the legendary Crosby, Stills, Nash and Young to leave us and I'm listening to Helplessly Hoping in tears raising a glass.
Back to happier times and a party I wish I'd been at "Put your coats in there, bar is over here and the best rock supergroup of all time are playing through there at the back of the pool".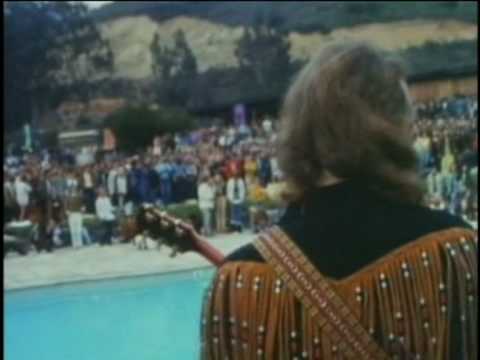 Was listening to Deja Vu just earlier today, having recently bought the 40th anniversary set.
RIP.
Edit: 50th
One of the great albums, that. Still hooked on Helpless. R.I.P. Cros.
Knew him from his involvement in David Gilmour's On an island album. Came across as a decent guy in some of the videos of the album's and subsequent concerts' makings. RIP.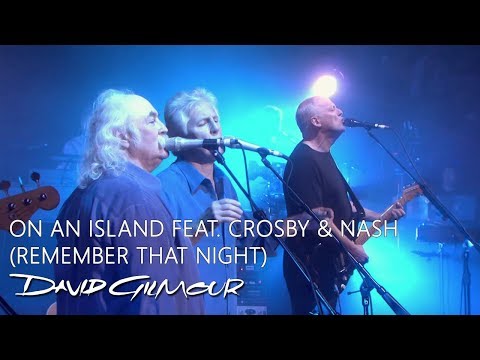 RIP