@MO_OA49 be like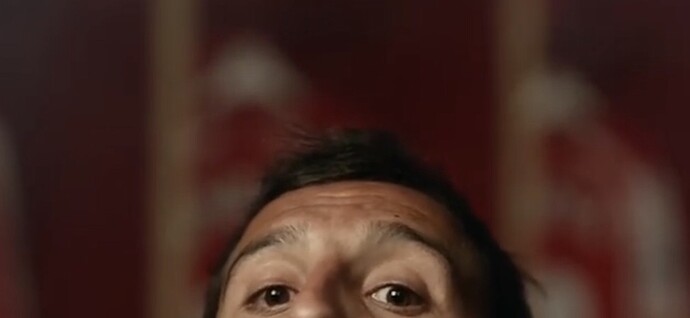 @JakeyBoy thats gotta be an emoji candidate

Jacob has no authority mo

Might as well give the knife a little twist while you're at it, you godless savage.
Anelka better than Henry looking like a fairly reasonable take today.
I wanted to put this in Henry's thread at first
Having a child I've been able to rediscover the turkey dinosaur without feeling like a weirdo.
Still marvellous.
Pfft I enjoy with no kids

I will forever love smiley faces, looking forward to the opportunity to get some in.
Onion rings on the side really added an exotic touch to the meal back in the day. Just a really nice addition from Mum, bless her heart.