The second felt like an apt continuation
@Midfield_Maestro these are right up your street

It's funny when Farage describes himself as a man of the people and anti establishment, when he is clearly from a wealthy family who paid for his public school education so he could have a career in investment banking.
He went to school at Dulwich College, my mate told me years ago cos he also went there (obviously not at the same time)
Educations don't get a lot more privileged than that, tbf, just look at the place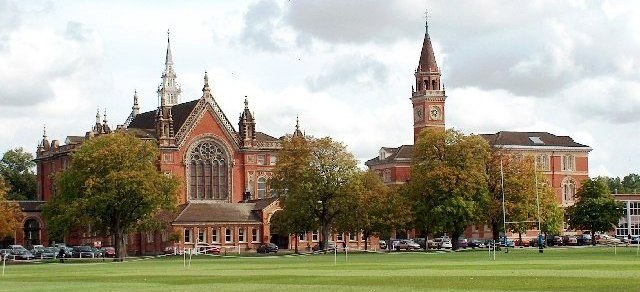 Tbf I assume every white guy is American till they use the word 'shite' then they are English.
I hear someone got him to read out "Up The RA" lol
He's the Ron Burgundy of Cameo, he'll just read whatever the fuck is put in front of him.
It's a few posts up there

Ah, doesn't surprise me , it's been doing the rounds, defi Italy seen it in a few places. Here was probably one of them given I'm always in this thread lol
How do I embed Facebook videos?

The restaurant flex stuff from Nusret has me thinking of that old Harry Enfield sketch - the "I saw you coming" with the antique shop in Notting Hill lol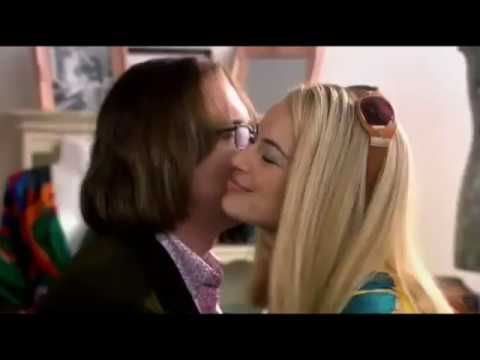 This is s fucking gem
Meee finga
"You deserve that you bastard"

Shame that little dickhead got away.