You should mate, you won.
Claim your spoils.
Haha i won ages ago, its probably alot to do with nothing as per. So I canny be arsed
I guess that artist is into muscles.

Anyone else thought this was @Cristo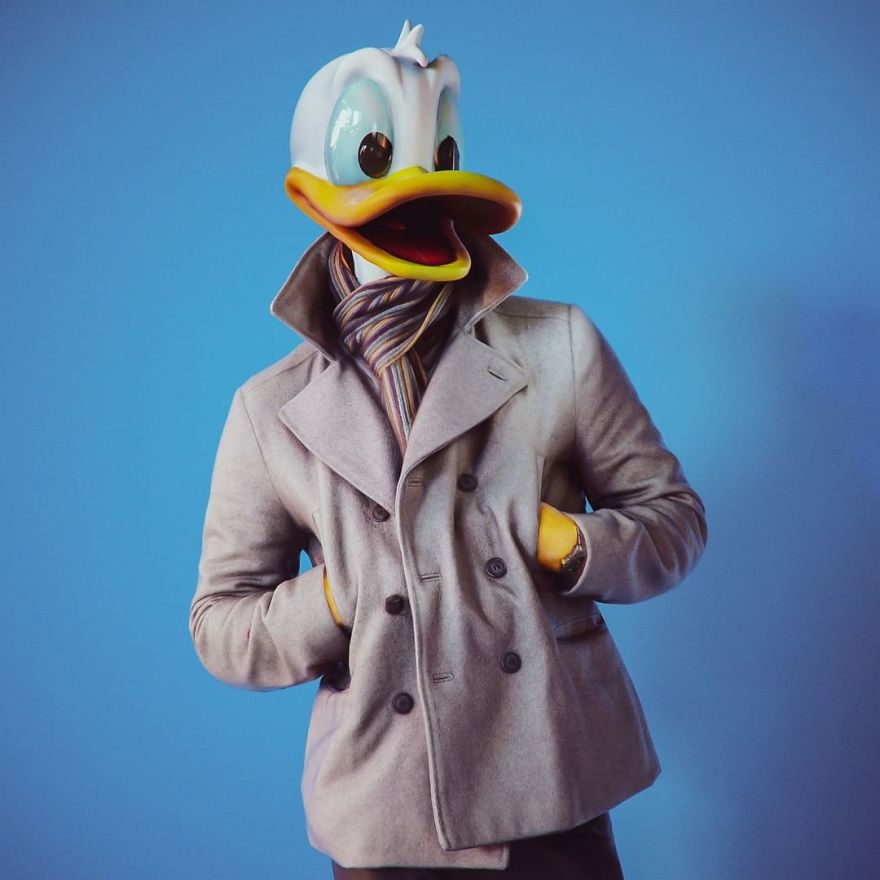 Not sure I was liking it till I noticed the fly on his shoulder lol
Has anyone ever managed to swat a fly with their bare hands? I know I haven't.
Any chances people added sanitizer in their coffee?
I need to see Mo Gilligan live
Oh dear… this escalated fast!