Fuck no to that obligation
Ah it wouldn't be the summer window if we didn't sign a Chelsea player to be fair.
This doesn't make sense as a rumour, for either side
£40m fuck me and fuck off fucker
No, no, no.
This makes no sense and I really hope it is complete bolkocks
Would probably mean that Lacazette is out the door but the only way we should be entertaining this is as an option to buy.
Z isn't a source - the source he has tagged is fake.
The source works for the Sun(I know, it's the Sun) but they've not had a bad window in terms of getting rumours right so far.
LOL. Forget this thread ever existed boys. Had a mare here
I had higher hopes for Tammy, especially since he started great a couple of seasons ago. Now I'm not sure where he's at at all

$40 mil would be a big risk and gamble.
No

More

Chelsea

Players
Absolute scenes to read before I go to sleep

I'd take Pulisic and their keeper. Other than that there should be a four window moratorium on signing players from Chelsea.
I wish Chelsea would take some of ours.
You mean watching Giroud beat us in Baku and then win the Champions League wasn't enough fun for you?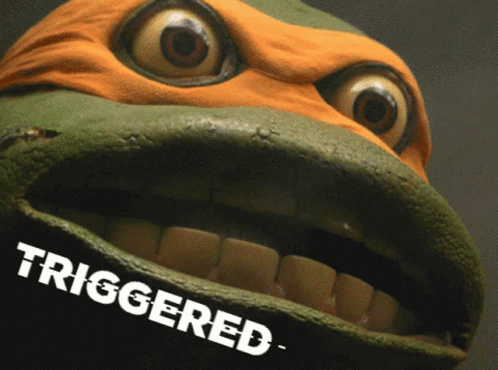 No please. Yes we need another forward and I would give away Laca and Eddie away for a Freddo bar and a pack of Tik tacs but please do not get this guy I've gone through enough pain. Welbeck, Laca, Perez, nketiah please tell stop this cycle of shocking strikers . We need someone with elite link up play and Abraham is literally the opposite, 6ft 5 with average aerial ability, terrible touch, shite link up play, can't hold it up at all. He Would be decent for Brighton or Norwich not fucking arsenal.
How long until we are linked with an out-of-favor Danny Drinkwater on a 400k pw deal?