If we are serious about building a team with strength in depth, then we have to keep him.
He's actually the perfect squad player for a side that wants to compete for all the major trophies.
He can play across the back four and as a fullback he can overlap, underlap or just tuck into the midfield and join the pivot.
I've seen this EL comment about him before and feel like it really undermines how good he is.
How good is Tomi in reality? He's a solid defender with mobility with just enough technique to play in this side. He's definitely not a shutdown FB or a FB who can interplay in midfield well nor is his impact in the offensive third worth shouting about.
He's solid depth who isn't going to bitch about playing time, I really appreciate that. There's no need to make him out to be something other than that. He's not good enough to consistently start but he a level above the likes of Cedric or Tierney who are barely ECL players.
Give us Musiala or fuck off
Timber is better. If he returns to the level before his injury, Tomi could be sold for the right price.
I'd want to keep him, but 50m (I'm making this number up) is the spot where it probably makes sense to sell.
Cb: Saliba, Gabby, White, Timber, Kiwior
Rb: White, Timber
Lb: Timber, Zinny, Havertz!
Is Tomi a better option than any of that? I'd actually habe him over Zinny, but 50m for a back up lb is sell territory.
friends we need more than a good starting XI, especially players who can play several positions. Our bench was kinda garbage against Brentford, we will always have injuries and we want to compete in several cups each season.
Also he is really sound positionally at RB which is a good combo with Zinny on LB being an attacking midfielder most of the time.
No sale.
2 assists in 45 min! that pass to Martinelli… fluke?


yeah it was 100% a fluke, he meant to clear the ball.
nah, that pass had a purpose
Incredible performance from Tomisyasu. Defensively as always he looked composed and stable. Willingness to attack and exploit the areas.
He has definitely improved on his game and deserves the salary he has been demanding.
there was no need for him to panic clear plus he had Saka to pass to.
Clever pass by Tomiyasu. There was no need to be precise, just boot it to Martinelli's zone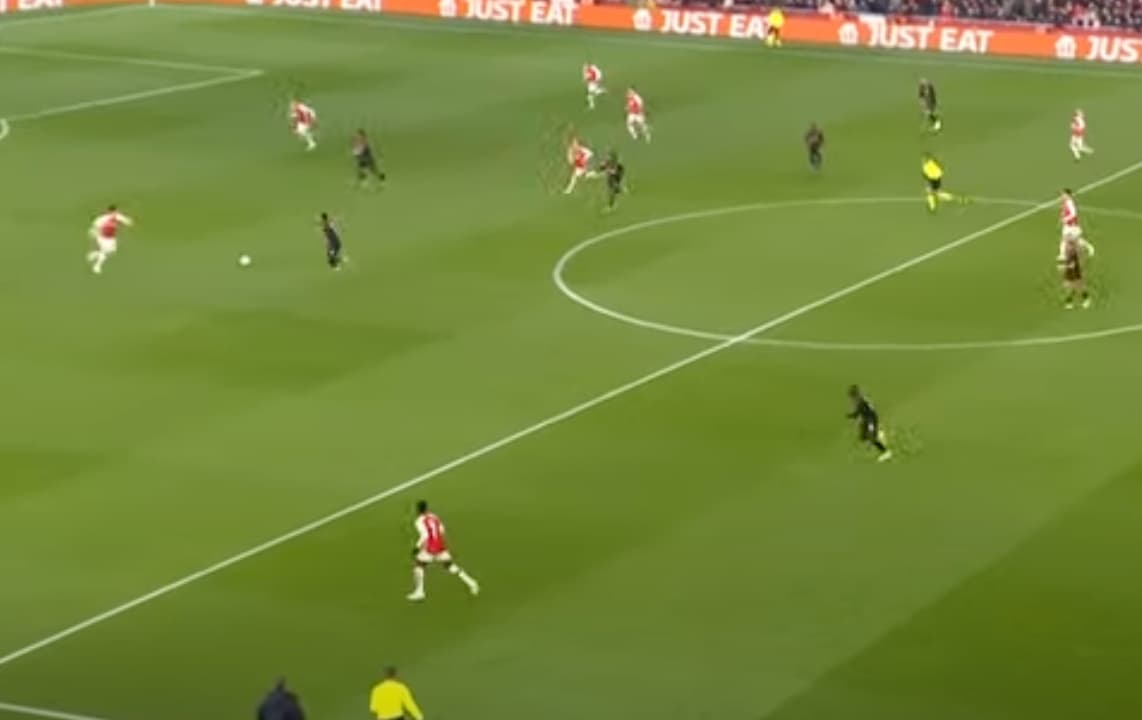 ---
You look at Tomiyasu & Kiwior adaping their game and you wonder why Tierney was so unwilling.
Maybe they couldnt they could just manage to play in one position well in a certain way and outside of that they struggled in a huge way.
https://twitter.com/David_Ornstein/status/1730238509452079437

Very good player!
He really picked up his form after the absence and a few shaky games at first, now he's back to performing like a stud again, great player to have in the squad.