He attacked him though, I thought he did at least
Richarlson should get red for that
I must've saw it wrong then…Lots going on
Good game??
Sorry, I disagree, but anyway, we win today
What a performance!!!
Outstanding
COYG




Great performance from the lads. Complete domination in the first half and soaked up everything Spurs could throw at us in the second half.
Zinchenko was everywhere, Saka was outstanding, Odegaard was amazing, Partey was solid and Ramsdale kept the scum out. Fantastic day and fantastic result!
He should. Pushed Ramsdale in the head afterwards.
Surely, the FA will do something.

Nah it hit Ramsdale, even if it didn't that was the intent
What do you think he did so poorly today?
Upgrading our attack is important. But to single out Eddie as not adequate back up - I don't agree with that at all.
Absolute scum behaviour from them and their fans.
Sore fucking losers
No fucking penalty for you Kane.
Time to retire





100% agree. Eddie didn't take his chances today but did a job for us upfront. His goalscoring record itself since he has been given the chance to start means we should believe in him.
OLE OLE OLE
Lillywhite cunts!
I hope they're all watching. I'm anxiously awaiting the FA charge for Spurs.
Mmm donuts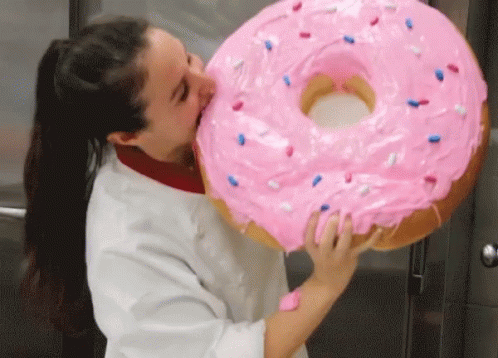 Woohoooo, amazing
First win away at Spurs in years
8 points clear
Clean sheet and no record goal for Kane
I predicted 3-1 but not far off, well done boys!!!