Arsenal 5-0 NFO
---
Substitutes
---
Technical Staff
---
Artetaball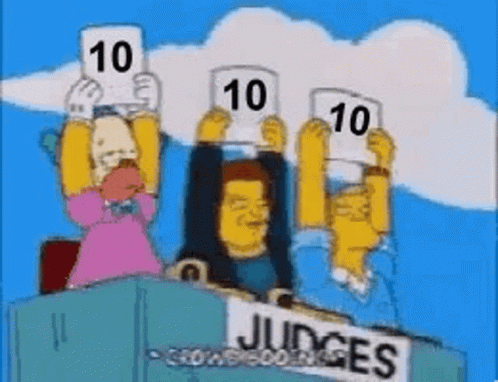 Arsenal 1-0 FC Zurich
---
Substitutes
---
Technical Staff
---
Artetaball
Chelsea 0-1 Arsenal
---
Substitutes
---
Technical Staff
---
Artetaball
Don't mind the bump, it's nothing personal.
Hey @Trion do some Excel nerd stuff and let us know if the Chelsea game is the highest ever OA combined rating would you?
Wolves 0-2 Arsenal
---
Substitutes
---
Technical Staff
---
Artetaball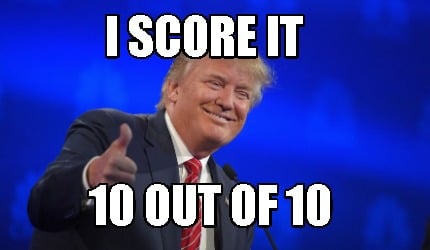 Gave evey player a 5 in honour of the current gap between us and City.
Arsenal 3-1 West Ham
---
Substitutes
---
Technical Staff
---
Artetaball
Brighton 2-4 Arsenal
---
Substitutes
---
Technical Staff
---
Artetaball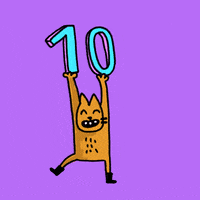 Arsenal 0-0 Newcastle
---
Substitutes
---
Technical Staff
---
Artetaball
Oxford United 0-0 Arsenal
---
Substitutes
---
Technical Staff
---
Artetaball
**

0-2 Arsenal**
---
Substitutes
---
Technical Staff
---
Artetaball