Started it but forgot to finish it off. Doing it now.
Arsenal 3-2 Manchester United
---
Substitutes
---
Technical Staff
---
Artetaball
Surprised by Ramsdale's rating after being blatantly at fault for the 2nd goal.
I gave everyone a 10.
I regret nothing
Same here, everyone gets a 10.
Ramsdale save against Rashford was awesome too
Hahah, I was wondering why White had a 7 considering he had a poor first half and then was hooked.
You know what it is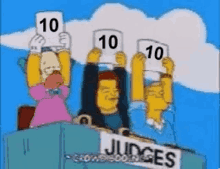 So much bias in player ratings when we get a big win and I don't mind.
Data - Player Ratings 2022-23 - Google Sheets
Artetaball - Quality of football (All games)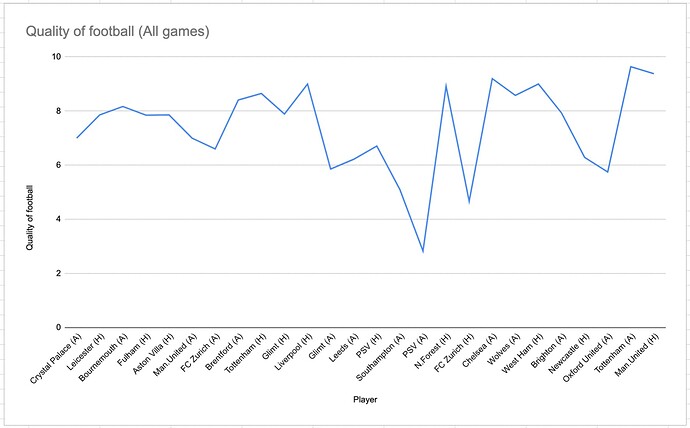 Quality of football (PL)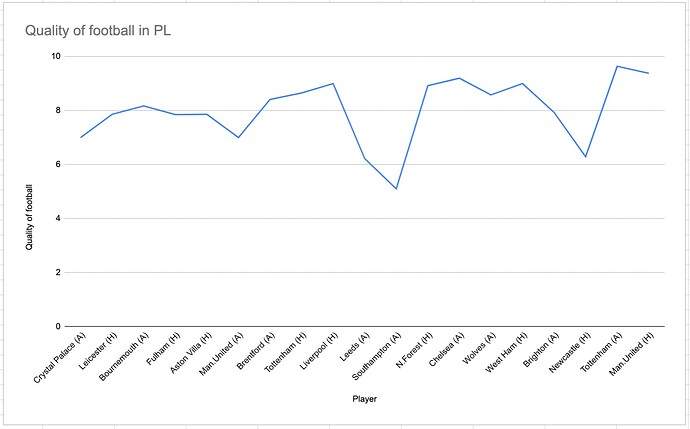 We are very consistent in PL. Tiredness in mid-October stopped it from making it a perfect half-season in terms of performance. Nevertheless to keep the quality of football so high so consistently is amazing.
Mikel Arteta's Performance (PL)
Mikel received an under-par rating in just one match(loss vs United.)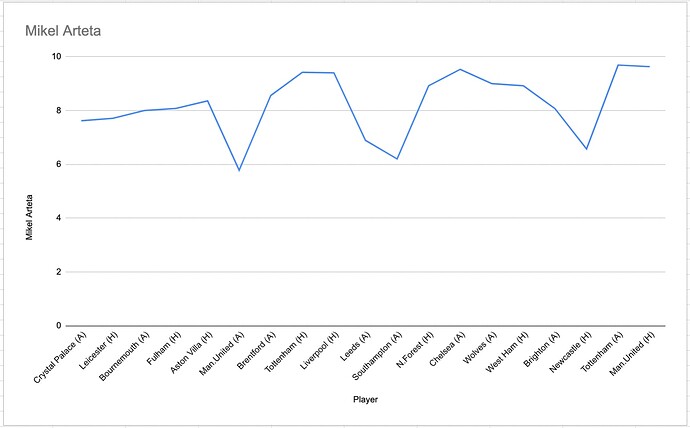 Saliba & Gabriel (PL)
Hardly anything between them. It does look like we either under-rated Gabriel early in the season or Saliba got some new signing brownie points.
Fullbacks
Ben White - Mr Consistent (was under-rated in the first 5 or so games)
Zinchenko has surprisingly very few starts. Clearly growing in the role.
Tomiyasu
Probably the only deputy to a starter where the deep in quality will not be noticeable. Doing a job at left back as well.

Kieran Tierney
Not able to adapt even though the opponents are not of high level

Strikers (PL)
Doubt Auba & Laca could create a graph like that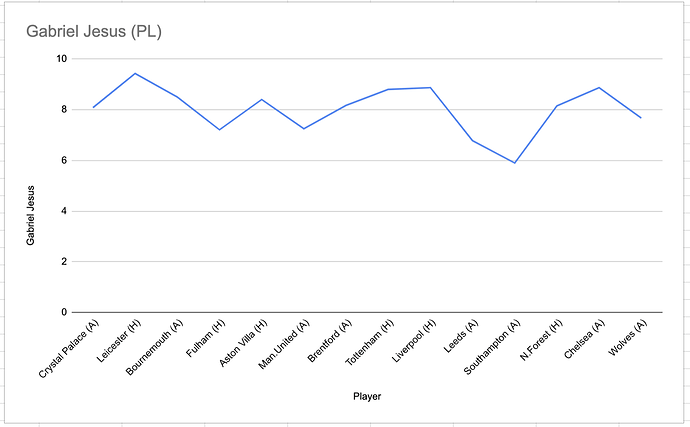 Doubt Auba & Laca could create a graph like that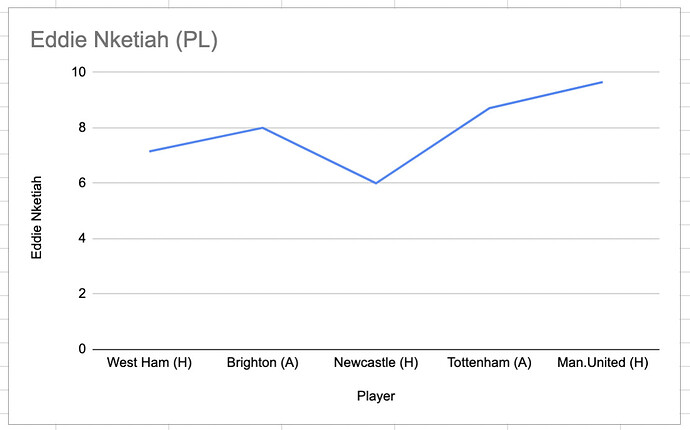 Too lazy to check the ratings from last year.
Average team rating (only starters)
Tottenham (H) - 8.21
Liverpool (H) - 8.14
Chelsea (A) - 8.58
Tottenham (A) - 9.01
Manchester United (H) - 8.69*
*Considered Tomiyasu's rating ahead of Ben White
Top work here trion


Yeah, you've earned a like for every one of those posts Trion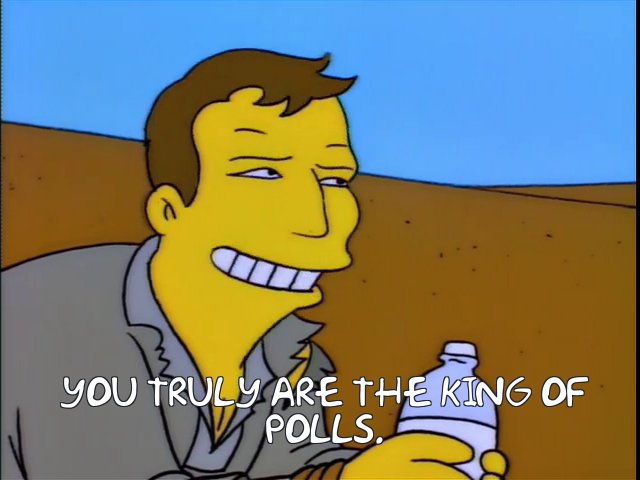 Manchester City 1-0 Arsenal
---
Substitutes
---
Technical Staff
---
Artetaball
Everton 1-0 Arsenal
---
Substitutes
---
Technical Staff
---
Artetaball