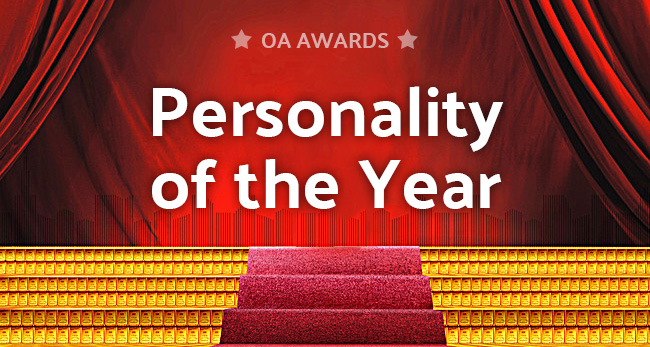 BerkoBotswana
Craigie
Electrifying
JakeyBoy
Luca_from_Italy
Persona
Phoebica
@Berkobotswana @Craigie @Electrifying @JakeyBoy @Luca_from_Italy @Persona @Phoebica
Vote for your Personality of the Year from these seven finalists
@Berkobotswana has been a hilarious addition to OA, but for consistency value throughout the whole year (I know, I know I missed half) it's gotta be my Magikarp man, @Electrifying :kos2:
Gotta be my favourite chicken murderer.
Women are not funny but Pheobica makes me go kheekhee
There's a reason you weren't nominated for this one…
One of the reasons I am sure
u too m8, I really wanted to vote for your return as the moment of the year but AubaDay was just so brilliant

Your return is deffo 2nd.
Those couple of days made me care for a bit again, after a shit year and a half
Luca for me ,
As for Botswana … Really ??
I find it ironic that the potential winner of this is serving a long term ban from the forum because of his personality
They often say geniuses have troublesome personalities. Although whether calling Luca a genius is quite another thing

Still, just over 2 weeks until his return…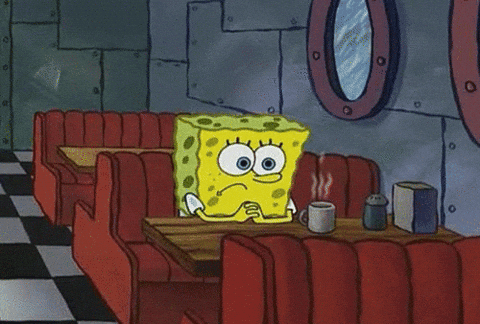 If he comes back that is. Only takes 2 weeks to form a habit.
It's Luca mate. Do you really believe after a month off he wouldn't come back here given his very busy activity he's had during his time here? I'd be real surprised.
maybe he would be too upset and hurt and not wanna come back because he feels a lot of people are assholes to him and we will never ever see him again

Tbh wouldn't surprise me if Luca never came back. Once you get in the habbit of not visiting a site every day you just get used to it not being in your life
Luca's had multiple bans on here though over the years and he's always come back and resumes posting like nothings happened. I guess we'll just wait and see, but he knows a lot of people like him on here, so I don't think there's anything to worry about.
No, he thinks everyone hates him

Luca has been routinely banned on here and over at RedCafe and he always comes back. No chance he stops posting on OA.