Hoping he's okay



Greatest.
He's been frail for a while. Hope he pulls through.
his bicycle kick…
3 WC… he is there by himself
Incredible pressure for Brazil if the worse happens here.
He is the games true icon and the face of international football.
Pele is the name that's synonymous with football. Like Ali to boxing and Jordan to NBA
Pele Maradona and Cruyff the untouchable holy trinity
Edit: Shit, I saw the thread and thought they announced he left us. Seems to be in a critical condition.
Not serious.
Confirmed by gabby logan on bbc
Yea Pelé's daughter has said he's stable
Pelé is the World Cup. All the pictures of him celebrating goals or being lifted up are melded into this tournament's identity.
Hope the bloke pulls through, sounds like it's not as bad as it was initially made out.
don't ever talk about who is the greatest… Maradona or him, Messi or Ronaldo.
he will have a heart attack
Title updated to avoid further panic
Sports editors the world over if Pele died during the World Cup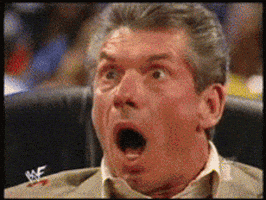 Why do we need to clarify that he isn't dead?
Because some people thought he was dead.
I can relate to be fair. I am constantly asking if people are dead. I killed off Billy Connolly about 27 times.
Some idiot even put an RIP in here before having to edit his post.
Im glad Wales are out of the world cup then. We most keep Pele alive at all costs.