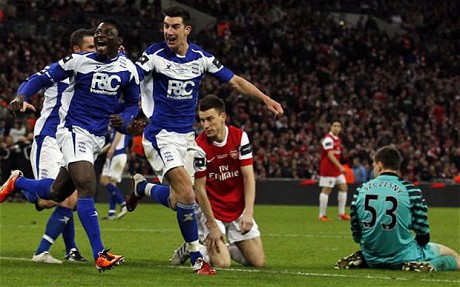 This is a very depressing thread already.
Can't believe I actually watched the video as well, ffs @Persona
"Should've won it in the 90 but we'll be fine, we'll win it in extr…fucccccccccccccccccccccccccccccck"
Arsenal 2 - 3 Tottenham?
Liverpool 4 - 4 Arsenal
Feels on a par with some of the most gutting results I've seen in years. WHAT a chance to beat Tottenham "away" for the first time in years
Should investigate Tottenham for cheating.
I need some sleep, fucking gutted… woke the girlfriend up with a massive celebration when we got awarded the penalty also.
I nearly did too. But I just managed to keep my cool, wasn't risking a pissed off girlfriend and a missed penalty at the same time. Shame bud.
She takes a nap on the sofa behind me during a heated NLD, I mean really lol. Troll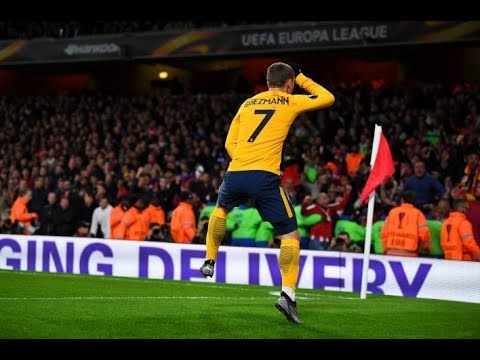 Since that Watford FA Cup game where Welbz missed an open goal in the last minute to make it 2-2
@Mods delete this thread before somebody posts the nuke of gutting game ends.
We all know what I'm talking about. Let's back away before we all drink a gallon of bleach
Edit: ffs. I'm off to raid my cleaning supplies.
Nothing will ever eclipse Paris 2006.
Not even the cl final loss?
Calum's gone full emo today
Far too many heartbreakers over the years. Losing League Cup final to Birmingham in the manner we did though was fucking gutting. CL final 2006 for sure. Bergkamp's penalty miss in the FA Cup Semi in 99. Could've stopped Man Utd winning the treble that. And many others.
That's exactly what he's taking about pal
Oh yeah duh, I blame the whiskey…fuck this motherfucking bitch day
Big Mav already tanned a bottle of whisky haha the best way to numb the pain
Birmingham wembley. Birmingham the day Eduardo got carried off.