--------------------Jorginho--------------
-------------El Nenny—ESR-------------
–Kudus-------Trossard-----Havertz
Refuse to acknowledge V***a. That is a team that could ball the fuck out.
Rotherham won't know what hit 'em.
Though knowing our luck we'll get Man City in the 3rd round.
Thinking more technical ability.
This team should be able to comfortably get to the semi-finals on the League Cup, depending on the defensive line to go along with it.
So we don't think the technical ability is high? What about if we make it an 11?
----------------------Raya-------------------
-Tomi—Timber-----Kiwior-Tierney
----------------------Jorginho
-----------------Esr----------Vi****--------
-----Kudus--------Havertz—Trossard
People would have their knobs out if Brighton lined up like this.
I pray we win this, only domestic trophy im missing to have witnessed us win them all
He must be very good for BHA to invest that much in him
Brighton's going to score 80 and concede 70.
That attack with Mitoma, Kudus, Joao Pedro, and Ferguson is legit.
Time for revenge for Caicedo in January. We should match that bid and see who he prefers especially given the good relationship between our clubs.
From Ajax to Brightin seems a backwards move.
Personal terms aren't agreed yet albeit close…still ripe for a transfer hijack
step forward Chelsea: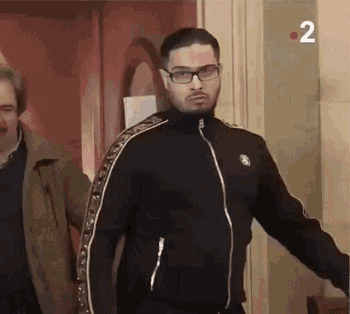 That's disappointing, I would have liked to see us bring in another wide player. But even if I have reservations about Havertz, I think Edu and Arteta deserve credit for getting the guys they wanted in.
Bigger clubs may wonder why didn't they go for him after the season is done and dusted
Some need to see another team buy and see him ball out in the same league before they're convinced
Brightons business has been interesting, some of them seem iffy. Looking forward to this season big time
I hope they are put back in their place tbh.
Music scene is pretty good in both but Brighton slightly pips it.
I've also gotten into a worse state in Brighton doing things that were less illegal in Amsterdam.
Brighton is warmer too.
Nearly moved there myself before I found a nice quiet, arty village in Essex. You get 3 times more rooms for your money here too.
Anyway, I'll be signing copies of my biography in the foyer.
I know this is tongue in cheek but it's the first time I've ever seen Amsterdam and Brighton in a direct comparison!