At least once a month I spend about an hour watching Chael interview highlights.
I still remember when Chael was seconds away from beating Anderson Silva. Great fight.
Feel free to share any of the greatest hits with me, I'm sure there's loads I havent seen

One of my favourite moments was when Wanderlei Silva wanted to pick a fight with him and he turned into some sort of Tekken character, uttering the most video game line ever heard in real life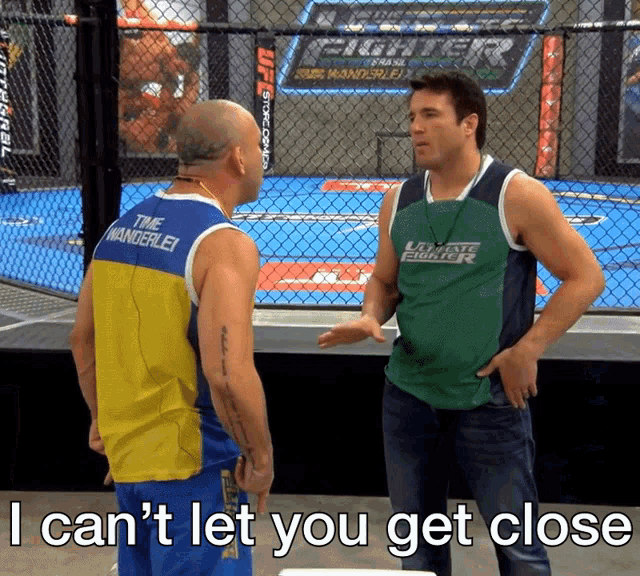 I should really see some of his fight highlights, from the commments on all the vids it sounds like he was top class.
Rarely watch live nowadays but just got up for the main event to watch the return of Bones.
Jones just too good for Gane.
Yep! Should have held this UFC event at the NEC. I'd have went to that