Aguero part of the Sterling fanclub.
Man's got good taste. I like him.
Who needs reality when you've got a phone to stare at.
Also, typing this from my phone


Lol, Aguero doesn't give a shit about Sterling. He's taking a shot at City for obvious reasons.

Did he leave City under some sort of cloud?
He always had his injuries but Pep stopped really using him at the end of his career there.
It's why this became a meme: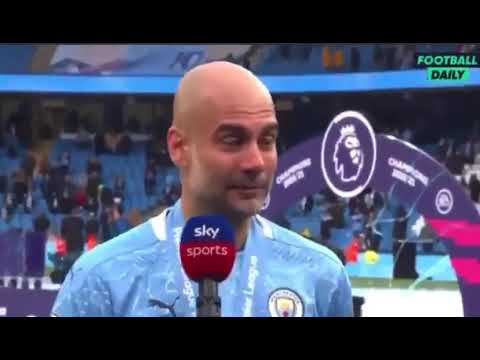 Full vid:
Yep.
He should've played Aguero in the CL final. Different game and result if he's on.
Bernardo is 100% going to Barcelona if they manage to force out FDJ. It will be interesting to see who they target if it happens. I think Paqueta, Matheus Nunes, or maybe both.
It's not being covered that way in the media, but I feel like this is actually a rebuilding/reloading year for Pep at City. I think they'll have some difficulties with the adjustment, especially if Bernardo leaves. Sterling, Jesus, Bernardo all gone and players like KDB, Mahrez, and Gundogan on the wrong side of 30, with Grealish and Foden plus the new guys still growing into bigger roles in the side. It adds up to a very good team that isn't quite consistent enough to beat a great side like Liverpool over the course of 38 games.Its like two finely tuned race cars competing but one of them is preemptively going in for some significant repairs while the other is trying to get one more year out the side before going into the shop. Then City will probably be an absolute monster for the following 4-5 years until Pep finally fucks off.
Huge blow if they sell him.
Jesus, Sterling and Bernardo in one window is massive upheavel and not quite sure why they need to rebuild to that extent
They are not winning the league if they sell Bernardo
All focus on KDB, Sterling, Gundogan but Bernardo was really crucial for Pep
I was watching that Pep presser a while ago.
He was a bit tense and cryptic about not only Bernardo's future but his as well.
I'm getting the vibe that he may be near his exit next summer as we originally thought.
Haaland proving his worth already !!
Rodri

Just finished working so catching up on MOTD. I still feel like Kevin de Bruyne is a little under rated. Man is such a natural footballer. His goal was just him basically passing the ball to the corner of the net with the outside of his foot. He is ridiculous. Hope we get a full season of his artistry.
Can happily say that as I know we're not going to win the league. So of the viable options, obviously I'm team City.
Arsenal to Man City after signing Jesus and Zinchenko: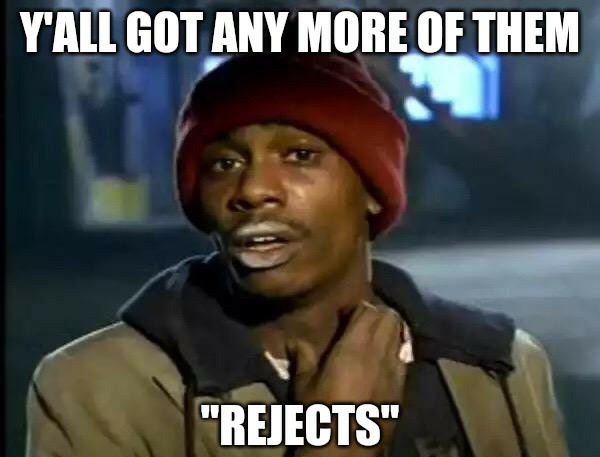 Haha. That's probably what our rivals are doing.
Actually that reminds me, I have a Man United friend who seriously thinks United could have got Jesus if they wanted him.
The Manchester rivalry isn't a thing apparently - which I kinda get, they've never really been rivals have they? City's dominance started when United's ended.
But yeah, he seriously believes that if United made a proposal to Jesus he'd have picked them because they are the "bigger club".
When will people respect the appeal of lord Mikel? Especially when it comes to his former players.
We should get Pep to come in as an assistant coach when we win the PL and CL this season.
I reckon he's one of the best footballers in the past 15-20 years easy.
That what an all conquering world class midfielder in the PL looks like, shout out to Pogba
This is my point. He clearly is, but he never seems to get spoken about