ARSENAL PLAYER NOW
Will he be a success?
Liked him at Dortmund. If he can get back to that level he is a very good player.
Welcome Mhki! Looking forward to seeing you play with Mesut and Laca
He better be fucking good!!!
The best thing about him is that he could play in a 3-man midfield. He can give us more solutions in the middle.
I wonder what Ornstein thinks about all the memes. Flattered or horrified?

FUCKIN HELL THAT FIRST REPLY TO ORNS TWEET :theo:





:giroud3:
Interesting that Orn doesn't know the terms of Mkhi's contract. I hope we didn't get fleeced by the fat fuck because of Wenger's desperation.
The length of Mkhitaryan's Arsenal deal, and his salary, is undisclosed.
If we get Auba, I reckon our front line could be fucking formidable.
Just need to sort out ourselves defensively.
OH MY FUCKING GOD!!!

I can't post it!
Few points
He is a quality player whose quality was suppressed by an incompatible manager in Mourinho. Wenger & Arsenal were perfect for him when we approached him & he should have used his head.
He won't be like Sanchez, neither in terms of goal output nor in terms of self motivating, constantly driven mentality. If you are going to compare him with Sanchez, he will always fall short. Don't be unfair on him by comparing him to Sanchez each time Sanchez scores for United. That said in his best season for Dortmund, he scored 23 goals.
I was so excited back when we were linked with because he was perfect fit for Wenger's final puzzle. the wing based midfielder or auxillary midfielder or whatever. Instead of playing Ramsey/Wilshere/Cazorla, Wenger could play Mkhitaryan who does that job perfectly.
If Wenger goes back to 433 like today, Mkhitaryan can take Iwobi's position & do well.
He is more of a Wenger player than Sanchez. If we bring in right players, his football will flourish under Wenger.
Expect to be frustrated at times, but can't be worse than Xhaka.
Sir David is not transfer rumour nonsense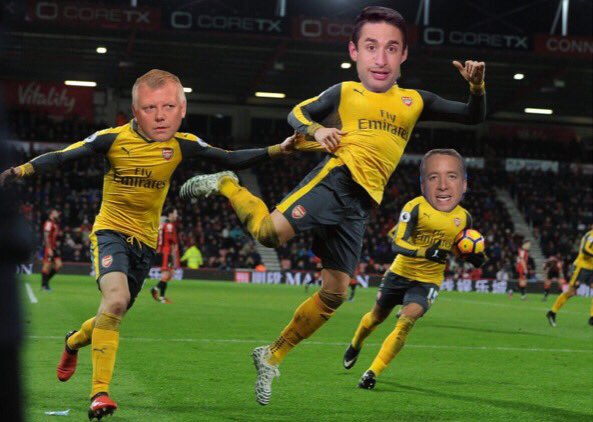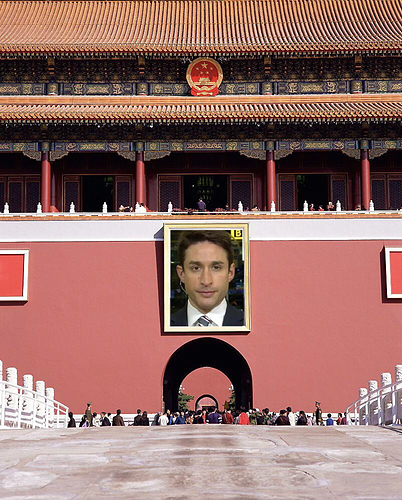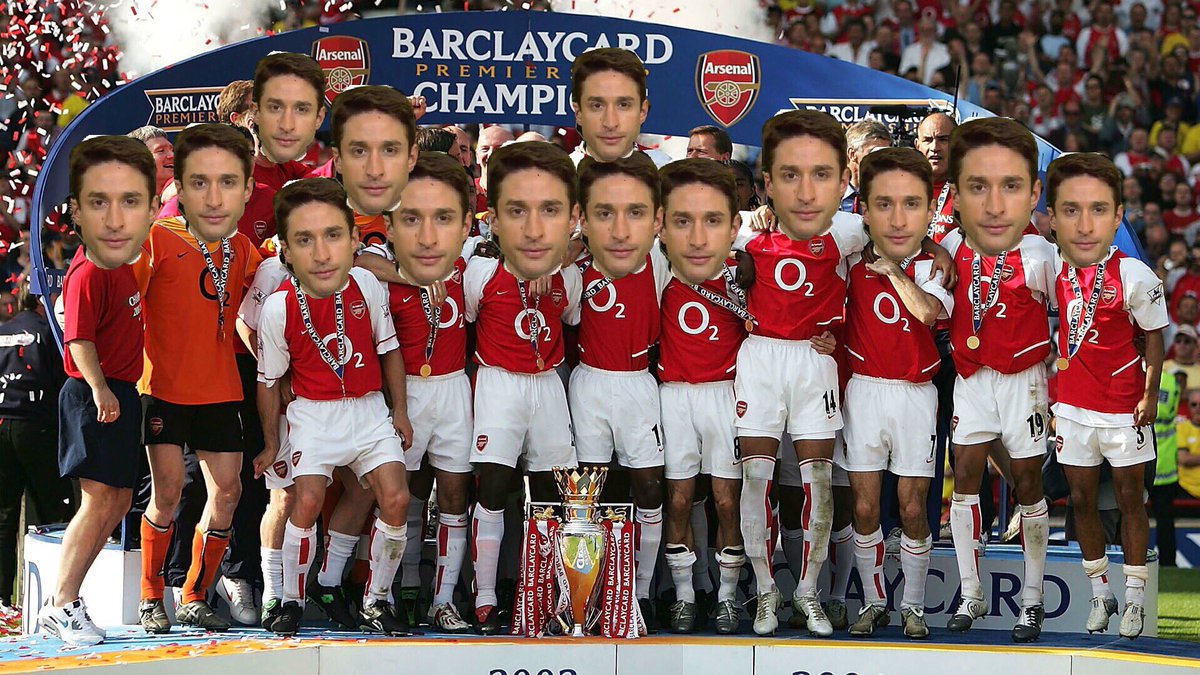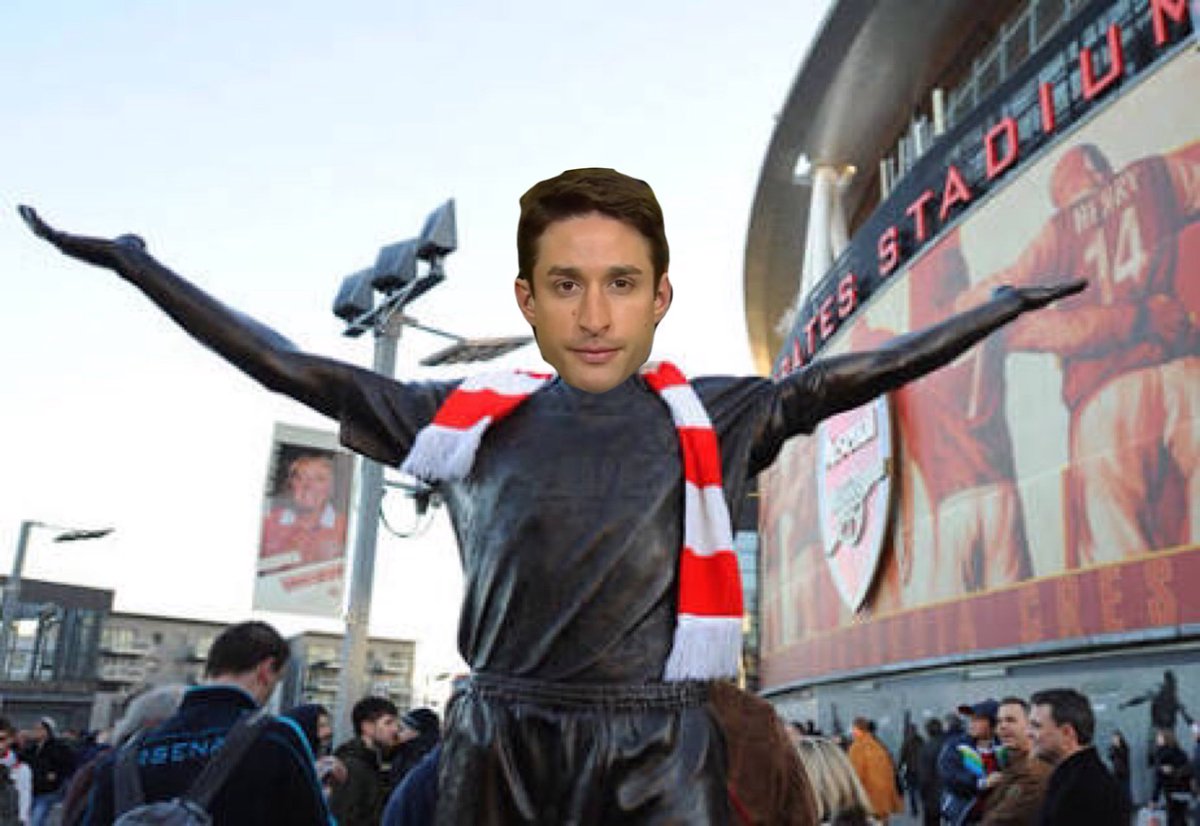 https://pbs.twimg.com/media/DUAxFZjW4AIHhSD.jpg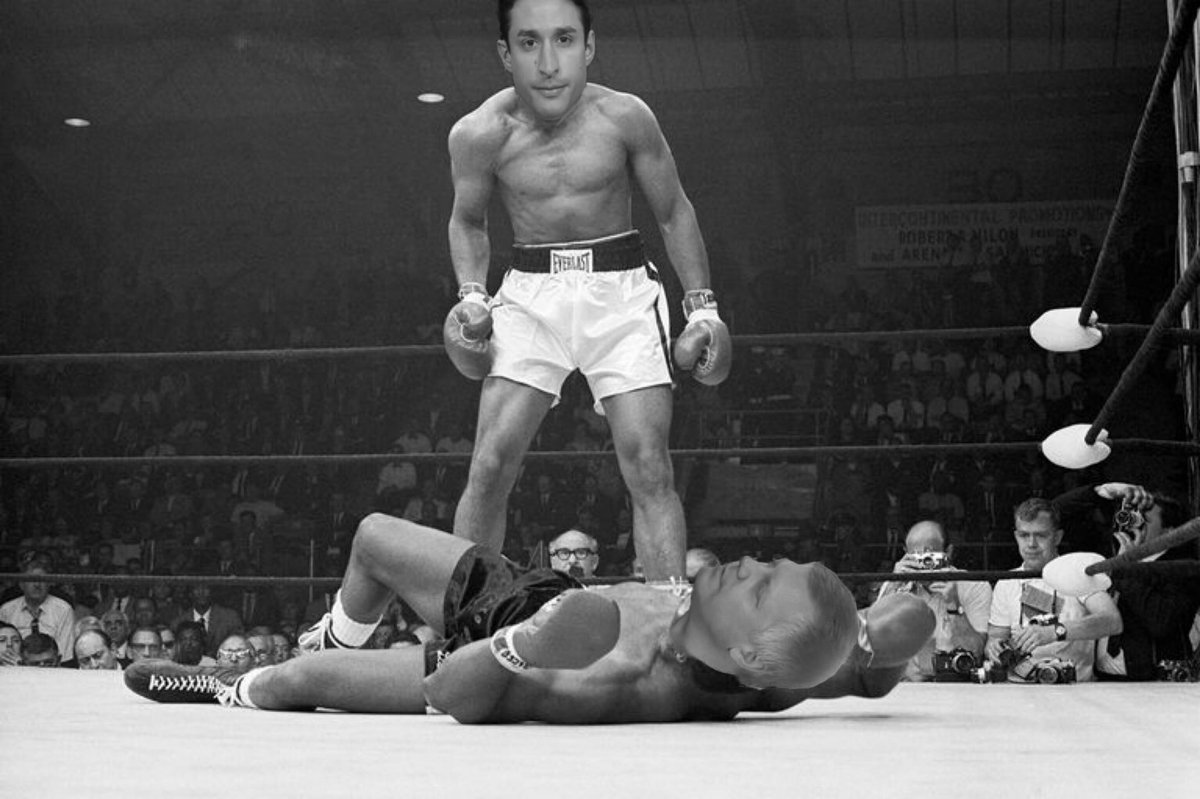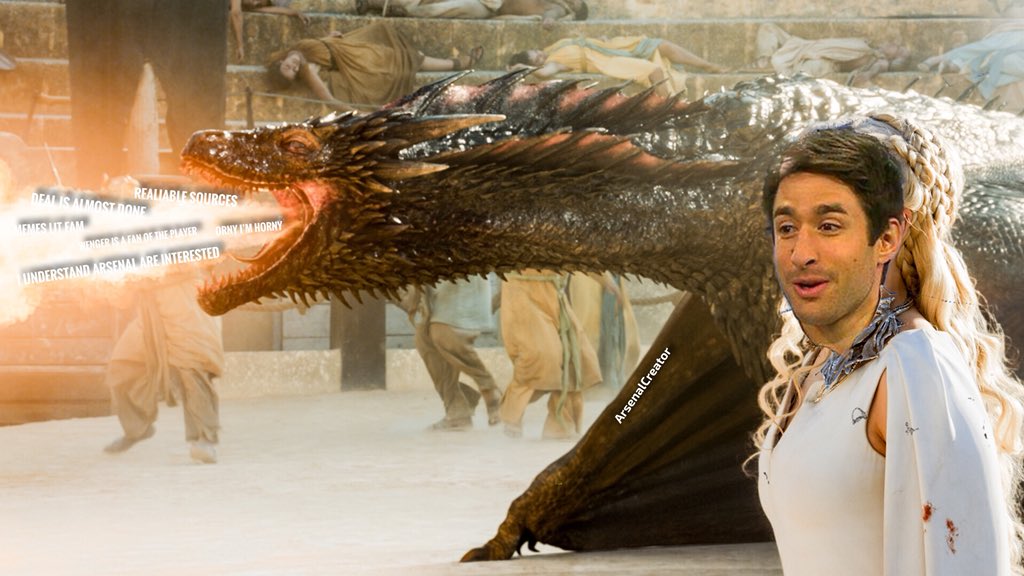 https://pbs.twimg.com/media/DUA0m3OWAAc_8JG.jpg
https://pbs.twimg.com/media/DUAxoYSX0AARmvy.jpg
:coq: