Yeah I saw that but personally don't agree in that situation. Maybe it's the way the rules are but I think if max is ahead then yeah it's his (George's) fault, max was being too aggressive imo.
I did a pretty nifty lap round Las Vegas on the F1 23 game, in a streamer's lobby.


Lol the short back and sides

You using a wheel?
Not yet. Been meaning to get one for about the last two years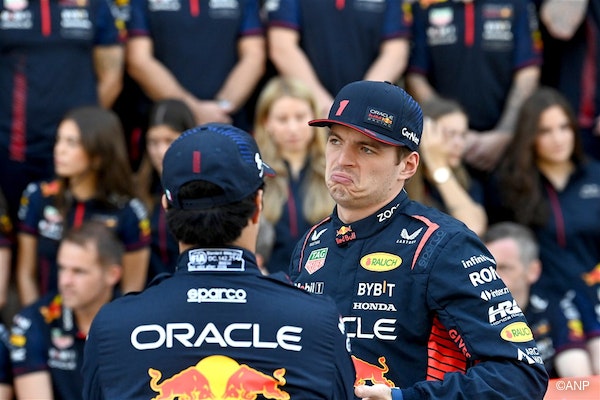 Formula 1 is pretty exciting actually if you don't pay attention to Max Verstappen winning every race

Take out the Red Bulls and this season would have been a classic