I seen this on tiktok this morning the fact he did it 5, times is madness
Such a brilliant film.
One of the best moments is that clip you shared. Another fave moment of mine is when he's sat in the pub/working men's club just staring out the dealer.
The dealer tries to give it the tough guy act and ask what the fuck he's looking at, only for Paddy C to shout/growl "YOU, YOU CUNT" and the guy figuratively fills his pants in front of everyone.
Always makes me laugh (and scares me a bit)
Waaaaaaaarrrioorrrrrssss, come out to plaaaaaaaaaaayyy
I really loved this film, I saw it a few months back and haven't been able to get it out of my mind…
A clip: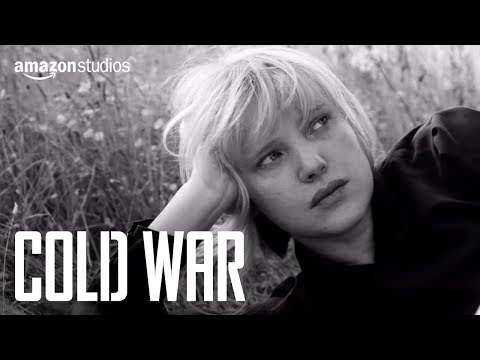 John Candy was such a great actor
I never thought much of the total film, tbh. But this scene was great, I love how real it seems with them not being able to express themselves properly and interrupting each other and abandoning sentences. It's good.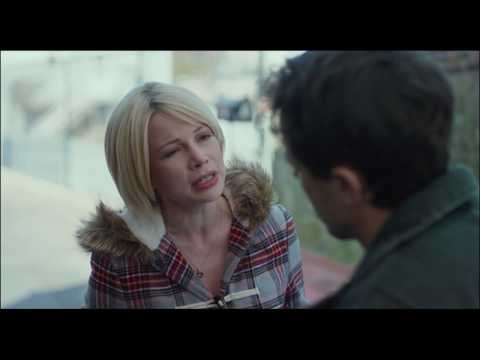 Not much of this is seen in film/television tbf but it's the most 'real' thing you can do in a face-to-face dialogue. You're right, the scene is done well and it's not a bad film.
What do you think of Casey Affleck, on the whole? He's attached himself to some very good films (e.g. The Assassination of Jesse James, Gone Baby Gone, Our Friend) but I feel like he plays the same character over and over again. The mopey, passive-aggressive "I'll punch you in the face because I'm not scared of a fight" character.
In terms of being typecast, he's the white Will Smith.
I'm not sure, really. He's good at what he does which is the character you've described. But, I'm not sure I like watching him, tbh. Even though he's in Jesse James which is perfection.