Is PES worth it? I just want to play with my beloved Arsenal

Haven't played computer games for the last couple years, but PES is definitely getting better than FIFA every single year. Last FIFA I bought was the FIFA 12. It has gone downhill since. Definitely go for PES.





this new generation of players I'll tell ya, nothing like the Roy Keane days.
Really liking Pro Clubs and Volta this year. Refreshing gameplay and feel despite all the hate for the franchise generally.
The online Volta League mode reminds me of cage and 5 a side sessions with mates. You basically make your player, start off with a dead overall along with your teammates and your opposition. They're about as crap as us lot irl. Progression isn't based on real money which is good.
I like the realistic approach to street football a lot more. Old FIFA Street gameplay should stay one and done.
Oh and they have Troopz announcing during games which cracked me up.
Yeah, I only buy Fifa purely for pro clubs. Me and Eddy gave 19 a miss as 18 was so fucking awful. Fifa is still fucking awful, but man I do love a good pro clubs session.
Surprisingly for me, someone who has never ever ever enjoyed single player fifa or played more than 3 games. I am absolutely loving the career mode despite the bugs, for once the teams play like the actual teams irl. Kind of anyway.
Superb game

PES thread on fire, and the FIFA thread is a ghost town.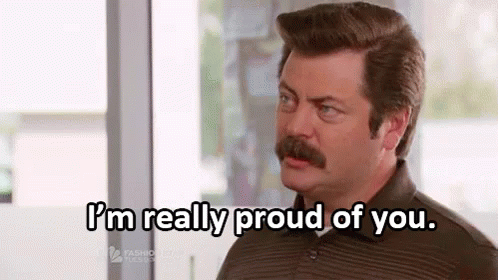 I luv his accent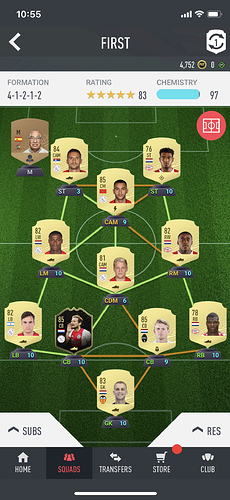 My right flank is PSV, the rest is Ajax. Now saving up for Frenkie.
Feels good to finally be able to play "competitively" with Dutch players in FUT.
Borrowed this of a mate at work, it can fuck off. I actually hate it
I hate it too atm. I usually have around 60% possession and 2x more shots on goal than my opponent but I often get punished on counter attacks and lose the game. So frustrating!
I usually play 4-3-3 with a false 9 in game with attacking wing backs, 1 CDM and 2 more attacking CMs. Might try the new "drop between defenders" instruction for my CDM (Witsel).
@Forever: You need Depay!
Team: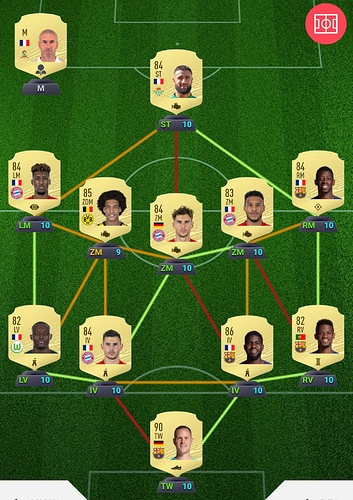 Just got him. I am missing a good CDM. Can only think of an icon card to fill it: Rijkaard. The normal Dutch / Eredivisie CDMs suck.
Or I could use Frenkie as a CM there…
Had Blind there as a 83, but now using him as a 85cb.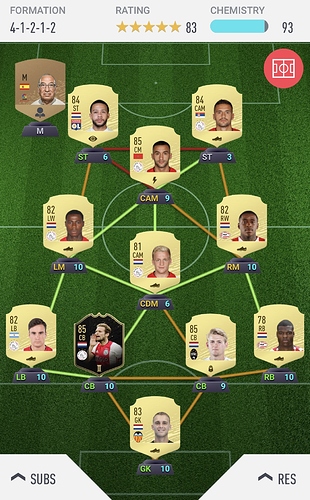 What does IV/rv/tw stand for? I know the positions just wondering the words?
In German:
TW = Torwart (goalkeeper)
IV = Innenverteidiger (central defender)
RV = Rechtsverteidiger (right defender)
RM = rechtes Mittelfeld (right midfield)
In addition, wingers are often called "Rechtsaußen/Linksaußen" (out right/left) instead of "Flügelspieler" (wing player).
That's great, thanks! What language is on swiss national news, newspapers etc, is it German?