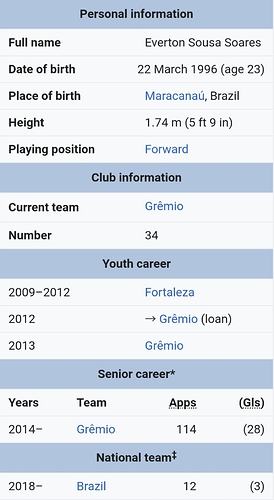 So this bloke had a very good Copa America also winning the golden boot. Looks like a recommendation made by Edu if there is any truth to it.
Some sources claiming we've made a "very good offer". Seems like better value than Zaha if the reported fee of c. £36m is true.
Thoughts on this guy instead of Zaha, Fraser etc?